The Bible is one of the holiest books in the universe and according to it's words no one is allowed to remove or add anything to it. Should anyone think of anything of the above it will amount to blasphemy a sin that is unforgivable by God.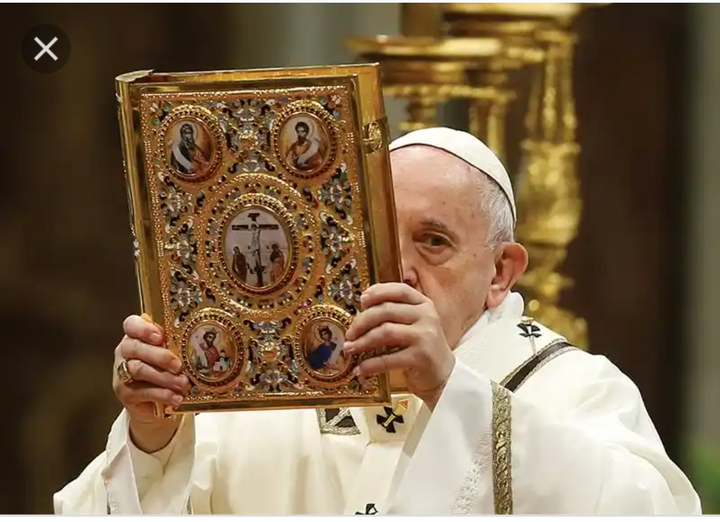 Today there was a worldwide shock after a fake post that Pope Francis of the Roman Catholic made an announcement that the Bible is totally outdated and needs to changed.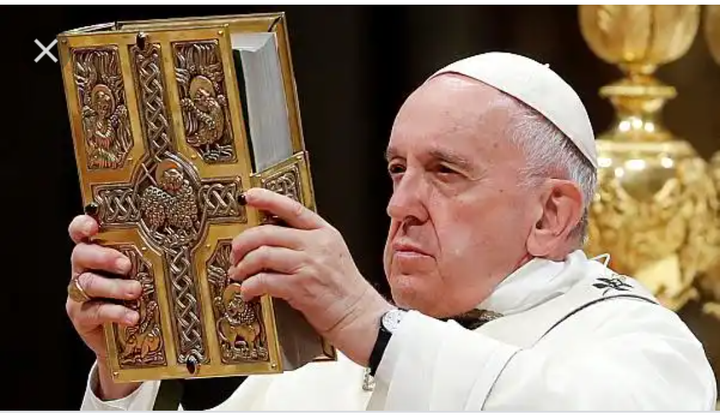 "We can not keep trying to talk our public in a totally new world with a book that has thousands years. We are losing followers and we have to go a step further in the search for the modernization of the church. to rewrite the word of God, even if it is only the Old Testament, in which there are certain passages that it is better not to repeat. " the post allegedly from Pope Francis read.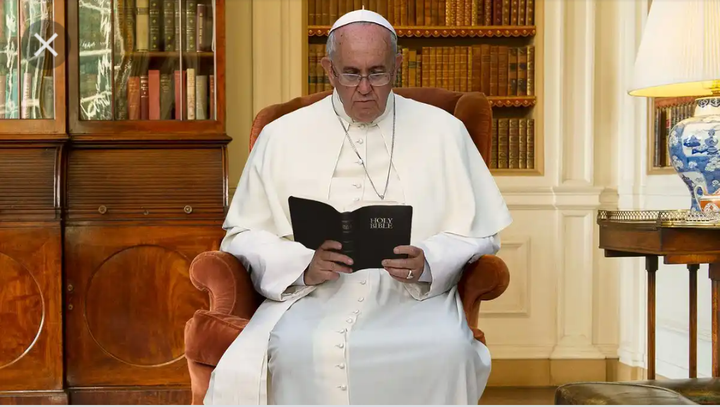 This news shocked many christians who are wondering what might have made the Pope to arrive in such a conclusion.
This information has since received rebellion especially from the SDA Church who argue this move depicts the end times that was prophesied in the book of Revelation.
What do you think about this move? Do you support it or reject it?
Content created and supplied by: DrArogo (via Opera News )