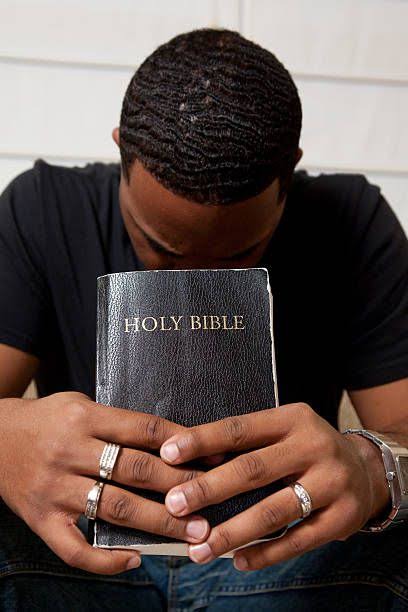 By reading Psalms 1:1-3 one comes to understand what God demands of us for him to shower us with blessings of abundance. We should not walk in the counsel of the wicked, stand in the way of sinners and seat with mockery but delight in the law of the Lord. By so doing, whatever we do will prosper.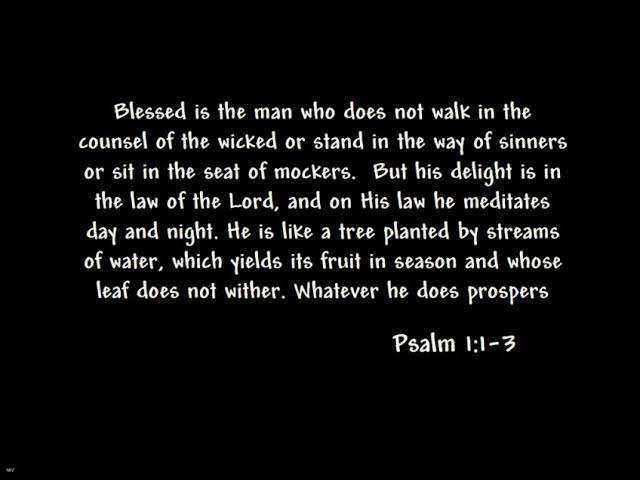 When you tie Psalms 1:1-3 with 1Timothy 6:10 that say, "For the love of money is the root of all evil: which while some coveted after, they have erred from the faith, and pierced themselves through with many sorrows." ... And some people, craving money, have wandered from the true faith and pierced themselves with many sorrows." Then riches, wealth and prosperity will forever be your portion.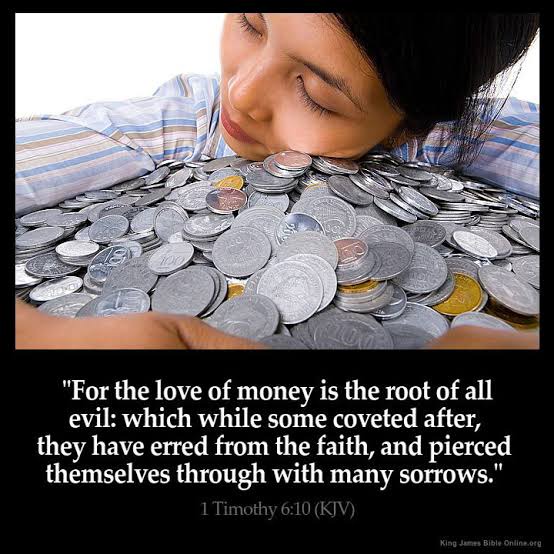 For to attain all that, other than living by the standards set in Psalms 1:1-3 and avoiding to fall in the traps of 1Tumothy 6:10, you need to intercede on your own from your mouth to God's ears in the following prayers.
1) Prayer Around Philippians 4:19
Invoke God to take care of you as envisioned in Philippians 4:19 that says, "And this same God who takes care of me will supply all your needs from his glorious riches, which have been given to us in Christ Jesus."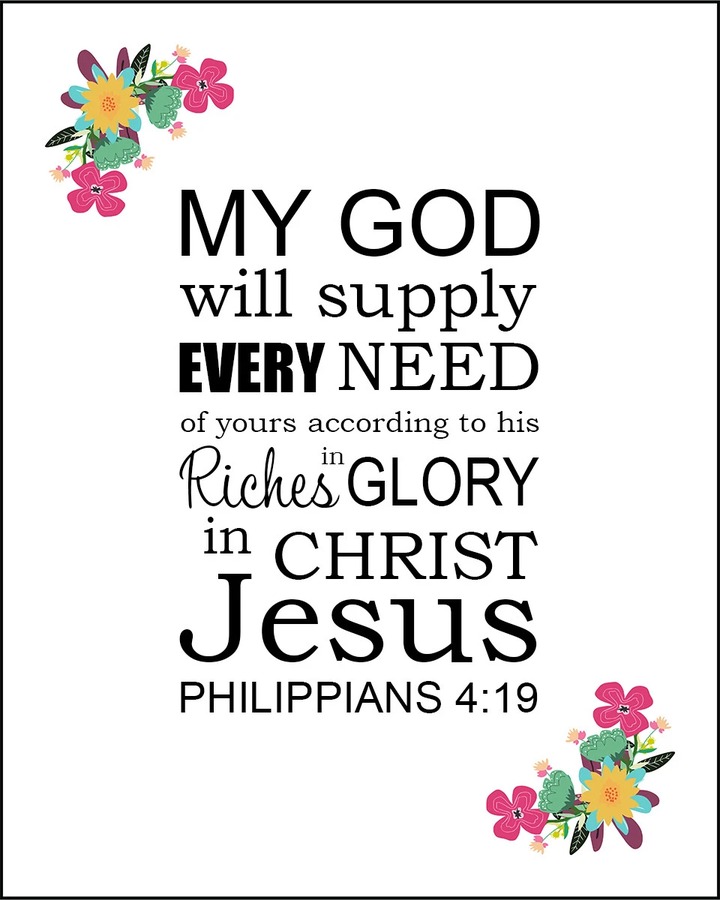 Tell him how you trust in him and not your abilities in as far as provision for all your daily needs and wants is concerned.
2) Stand Upon Psalms 34:10 And Pray Never To Lack Any Good Thing
It says the young lions lack and suffer hunger; But those who seek the LORD shall not lack any good thing.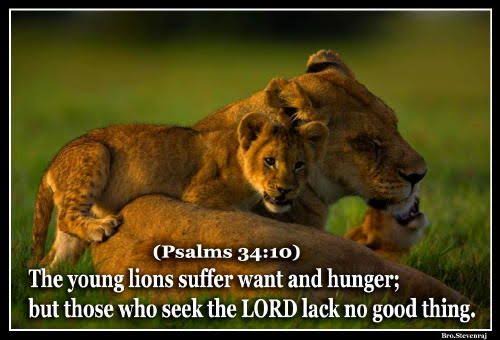 3) Invoke Proverbs 13:22
Pray to God to guide your steps in the ways of the good man who leaves an inheritance to the children of his children but not the sinner whose wealth is stored up for the righteous.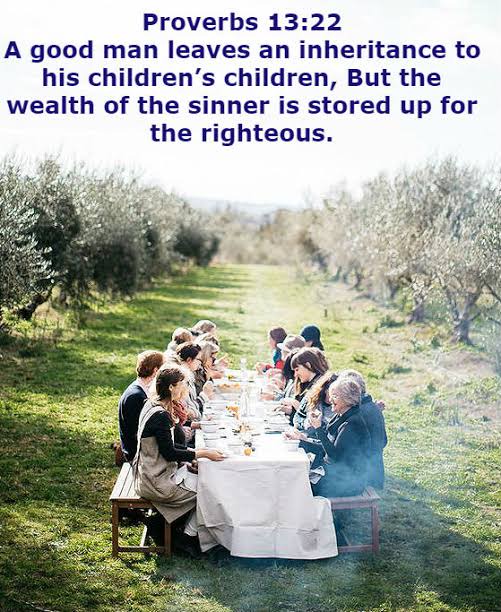 Content created and supplied by: Samtoywa (via Opera News )