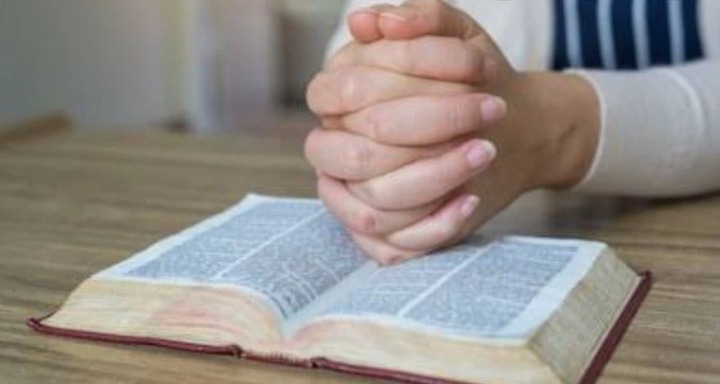 Todays word comes from the book of Psalms 21:13
It reads... Be exalted in your strength oh Lord. We will sing and praise your might.
Exodus 15:1
Then moses and the Israelites sang this song to Lord. " I will sing to the Lord, for He is highly exalted, both horse and the driver He has hurled in the Sea".
From the above verses. It reminds us of how strong our God is, it doesn't matter the situation you're in today..how hard it may be. The Lord our God is a faithful God. He will be there when you sincerely call on Him. Please take note of the word sincerely..
By this I mean, you have to surrender all and believe in Him and Him alone. That's the greatest faith. And surely hi will not let you down. For in his word again in John 15:7.. if you remain in me and my words remain in you.Ask for whatever you wish for and it will be done to you.
The prayer.
Dear father in heaven,exalt yourself and your name above everything. I rededicate myself to daily Thanksgiving and praises for all that you have done and what you are going to do to you the Only God. Alpha and Omega. I offer my heartfelt praises and songs of joy. In the name of Jesus christ .Amen
Content created and supplied by: OneJ (via Opera News )