Rev Lucy Natasha owns Empowerment Christian Church. She opened her church on Monday where her mother Pastor Esther Wanjiru and her Associate Pastor Malombe graced the launch.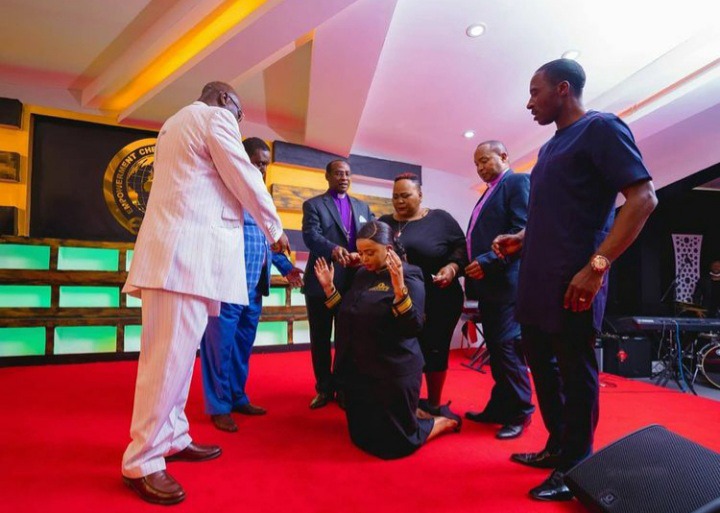 She conducts a multi - domination service every Monday. Natasha is known to be in the company of bodyguards who are dressed in a unique fashion.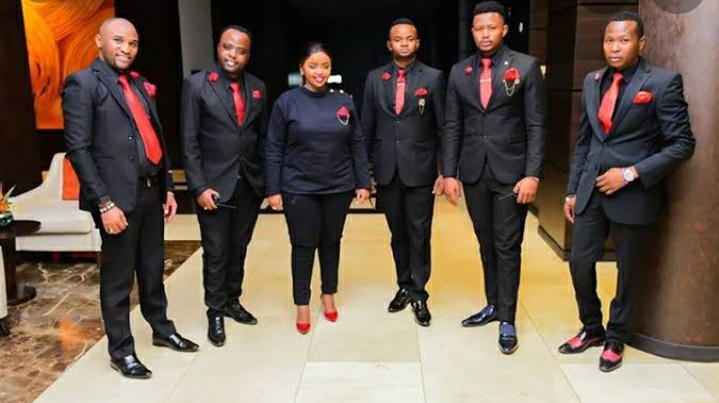 She seems to be enjoying a flashy kind of lifestyle with posh cars and helicopters.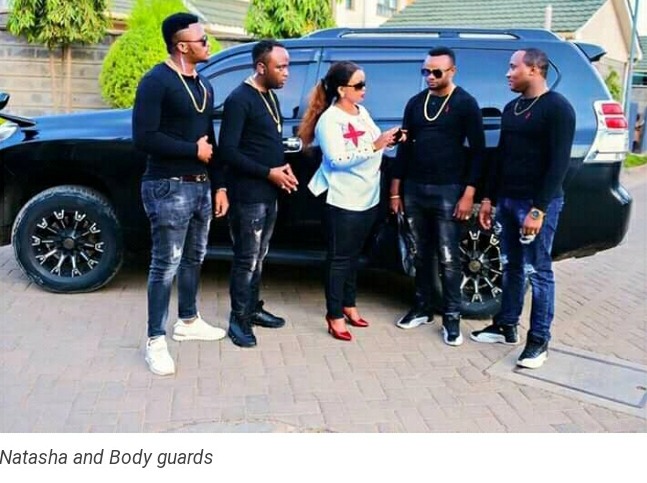 Multi-award-winning blogger, Xtian Dela shed some light into her lavish lifestyle when he exposed her of immortality and faking the expensive lifestyle. She was exposed to hiring the 5Y-DVK helicopter and branding it.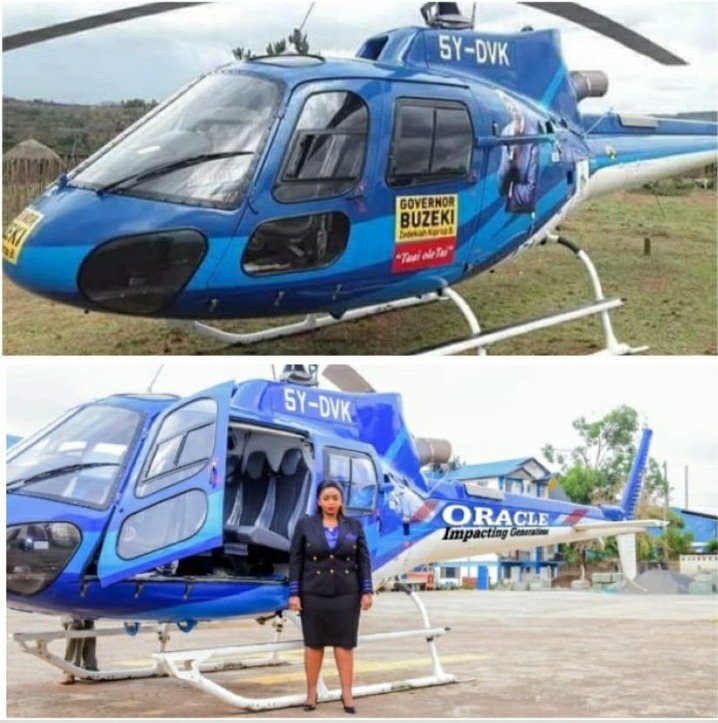 A follower also exposed her to having sex orgies with her oracle team. Although she pretends to be leading the flock, they say she smokes shisha, weed and drinks alcohol.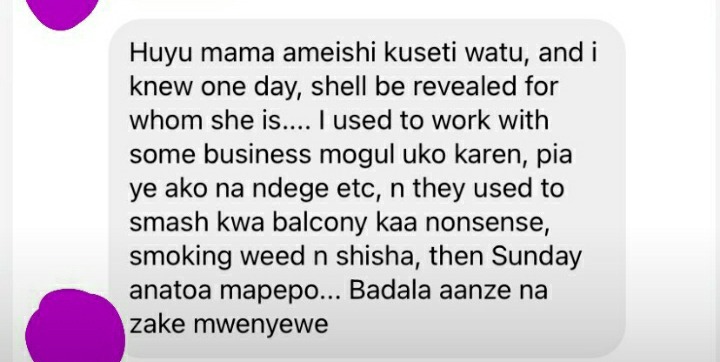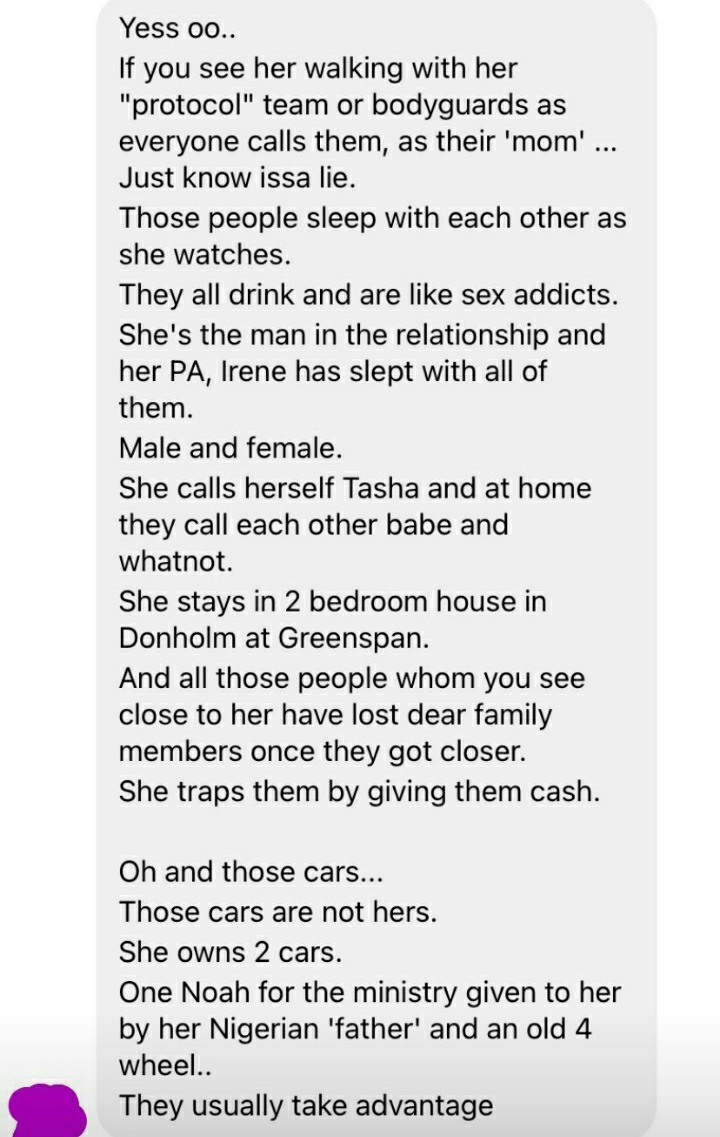 Prophetess Monica. She got married last year and claimed that she had never had sex for 11 years.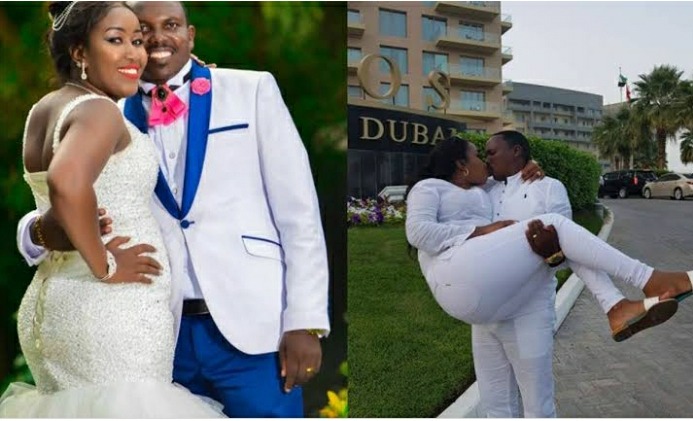 With her husband, they graced their social media pages with matching clothes and were like power couples. She later divorced and claimed her husband was violent.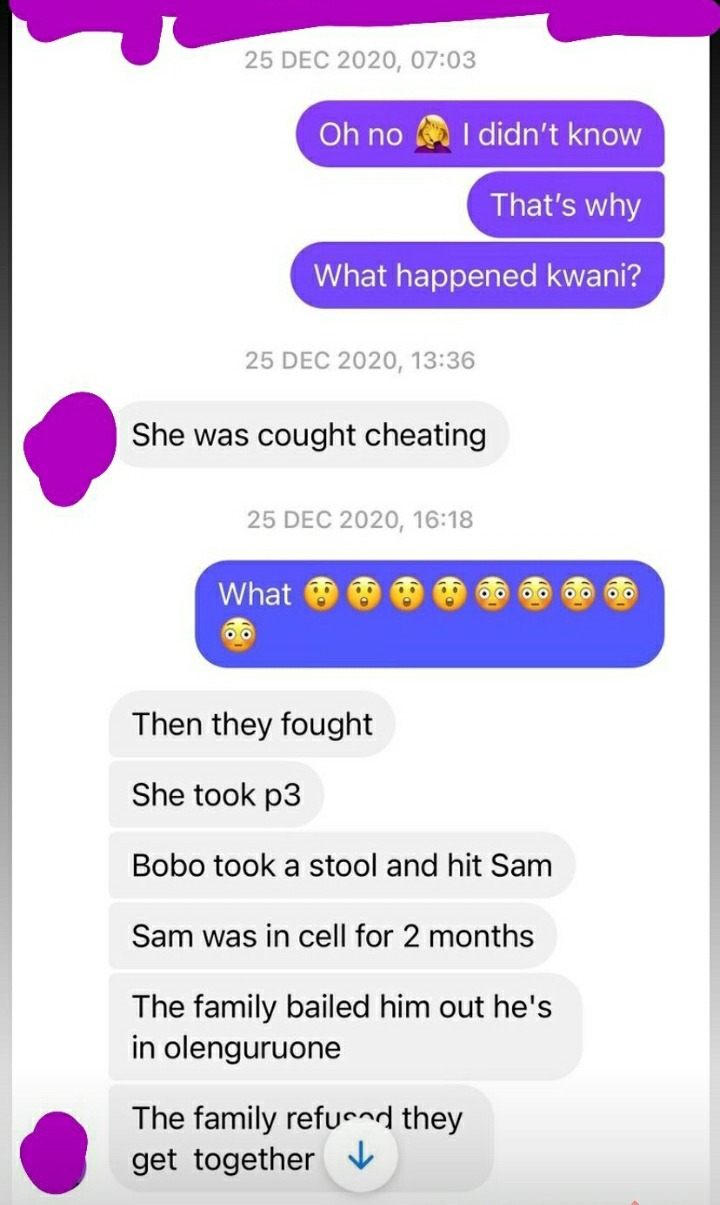 Close sources reveal that the lady had been committing adultery.
Content created and supplied by: TheBrandNews (via Opera News )