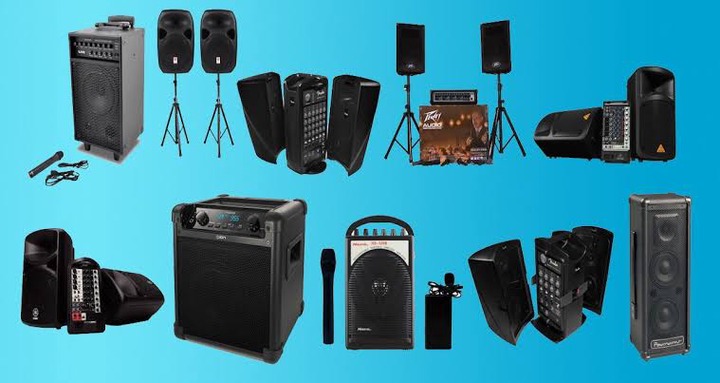 Modern day technology has made life easier in many aspects. The Bible records of God's servants such as prophets and apostles preaching to multitudes without using any public address systems. This is quite different today because even while using a microphone, some people will still shout and not be heard.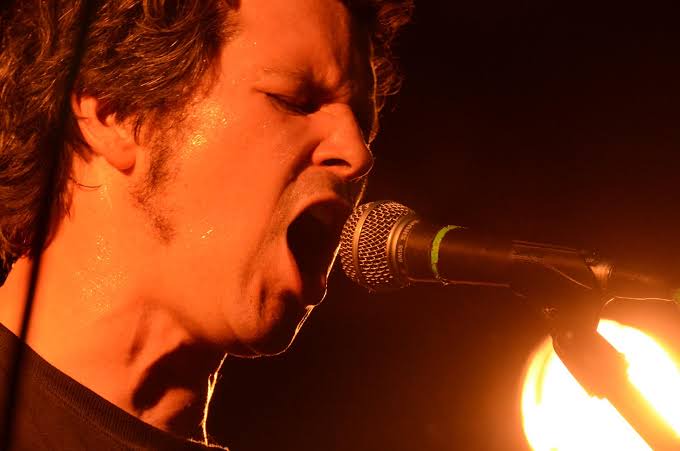 How was it possible for the Jesus and the apostles to preach well to multitudes? Please read on to find out how:
1. Jesus (and the apostles) were on a divine assignment and hence they were divinely enabled
If God provides purpose, he also makes provision for execution of the purpose. As the Son of God, Jesus was definitely divinely enabled to preach to multitudes of upto 5000 (excluding women and children). The same is true about the apostles especially after receiving the power of the Holy Spirit on the day of Pentecost.
2. Jesus had a very expectant audience that would pay attention to his every word
The multitudes that gathered to listen to his wise words were very keen. This would reduce the chances of having noise and hence made it possible for Jesus to be heard well.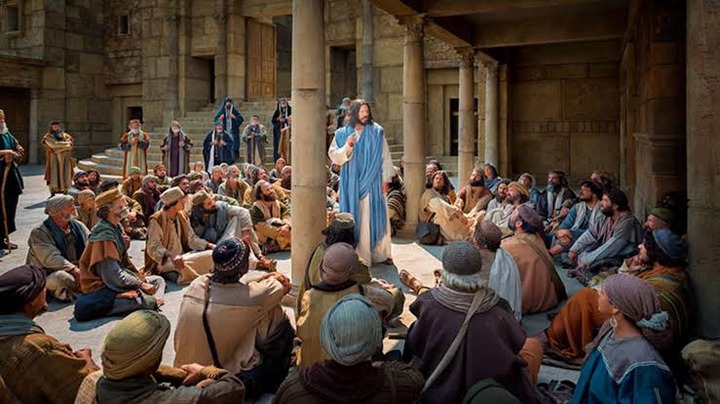 3. It is very possible that Jesus (and the apostles) had a large voice
They may not have been very eloquent speakers. But they had spiritual backing and the advantage of a large voice. Otherwise how else would they be heard by a large crowd unless their voice was audible enough?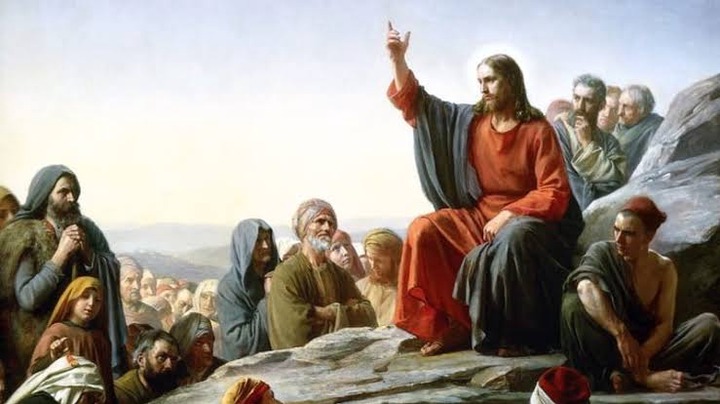 4. There were specific/ strategic places where they would deliver sermonsJ
Jesus would choose good places such as the synagogue, mountainous places - the sermon on the mount.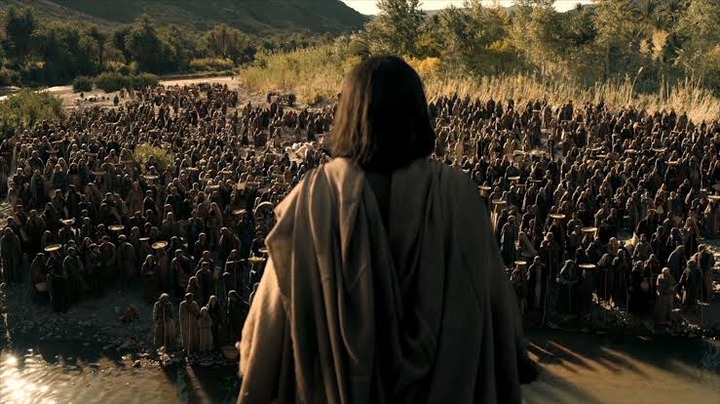 In Acts 4, the apostles are said to have gathered outside the temple courts and preached to multitudes.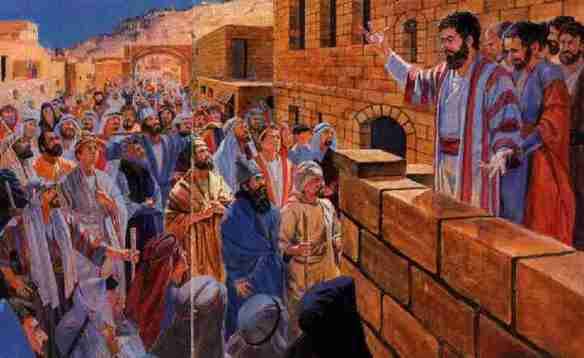 5. Jesus would move among the crowds while preaching
To ensure that everyone got the message clearly, it is also possible that he would move among the crowds while preaching. It is just like modern day preachers always do. The only difference is that our preachers use a microphone.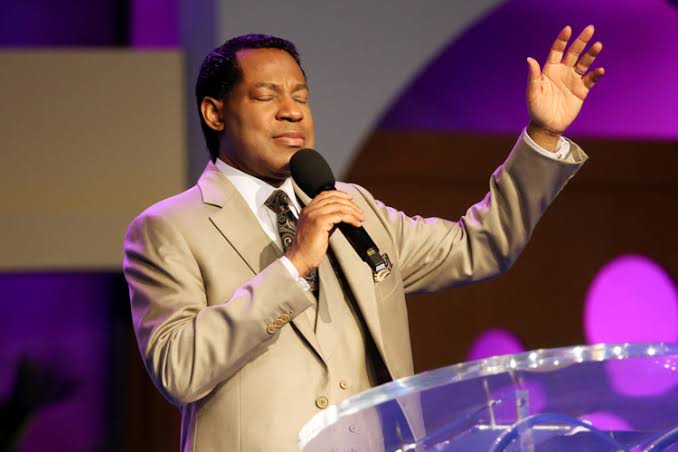 Without doubt, technological advancement has seen the gospel reach as many people as possible. Hallelujah!
How else do you think it was possible for Jesus or the apostles to preach without the use of microphones? Is there any other way they would amplify their voice? Feel free to share in the comments.
Content created and supplied by: Glad_Tidings (via Opera News )