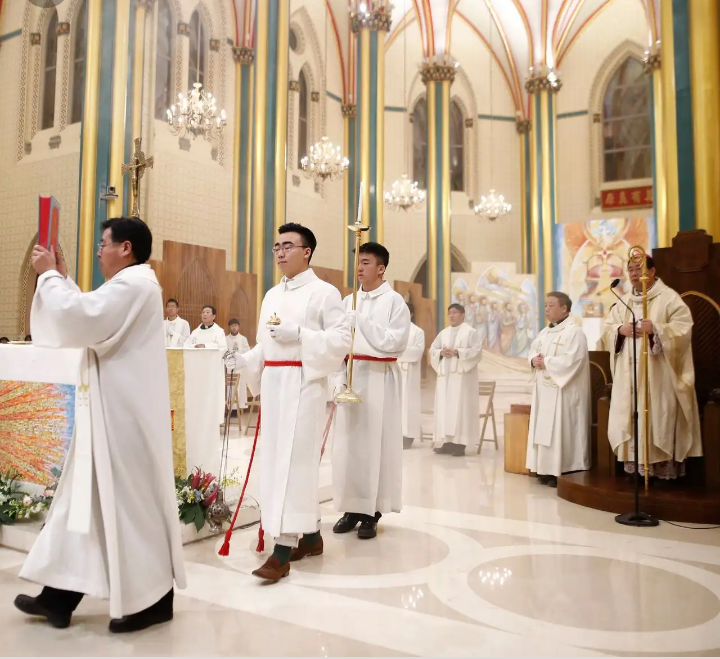 The most crucial acknowledged moment in Christianity is the Passover feast as through it, they remember Jesus Christ who died because of their sins. All Christians in the world will be adjoining good Friday and Easter Monday in this month of April because these are the days the Messiah died and resurrected.
Biblically, they believe that the Messiah is coming very soon to take up his righteous people. They do quote from the bible that, "the day is approaching quickly and this scripture will soon be fulfilled. Even those born again, perhaps even spirit filled ones that are busy in the world and caught up in the activity of its system will not have enough truth in them to shine their way to shine in their Christ's victory. It will be like the parable of virgins for them."
Some churches such as Catholic church do practice the same activity Jesus did during the last super, by cutting bread and sharing wine to people the way the Messiah did. It is through this Passover feast do many Christians seek forgiveness from God for what they have done and what they aught to do.
Content created and supplied by: @mandelanelson (via Opera News )