Residents of Thika are in profound sorrow, grief and heartbreak over the loss of their Reverend.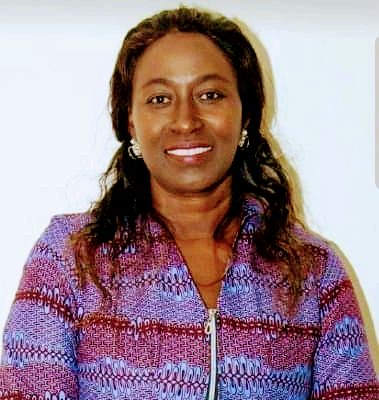 Reverend Catherine Karanja of Jubilee Evangelistic ministry was reported to have succumbed after a short illness. She was a wife to the bishop Dr Karanja of the Jubilee Evangelistic ministry Thika church that is opposite the Thika highschool.
She has been praised for her deligence in spreading the gospel and the love she had for the Lord. Fellow colleagues and church members mourn the loss of a spiritual leader, fighter and role model to many.
Sources reveal that she passed on while receiving medical attention after a short period of illness that befell on her. Church leaders as well as her friends and loved ones have been sending condolence messages to Bishop Dr Karanja over his loss.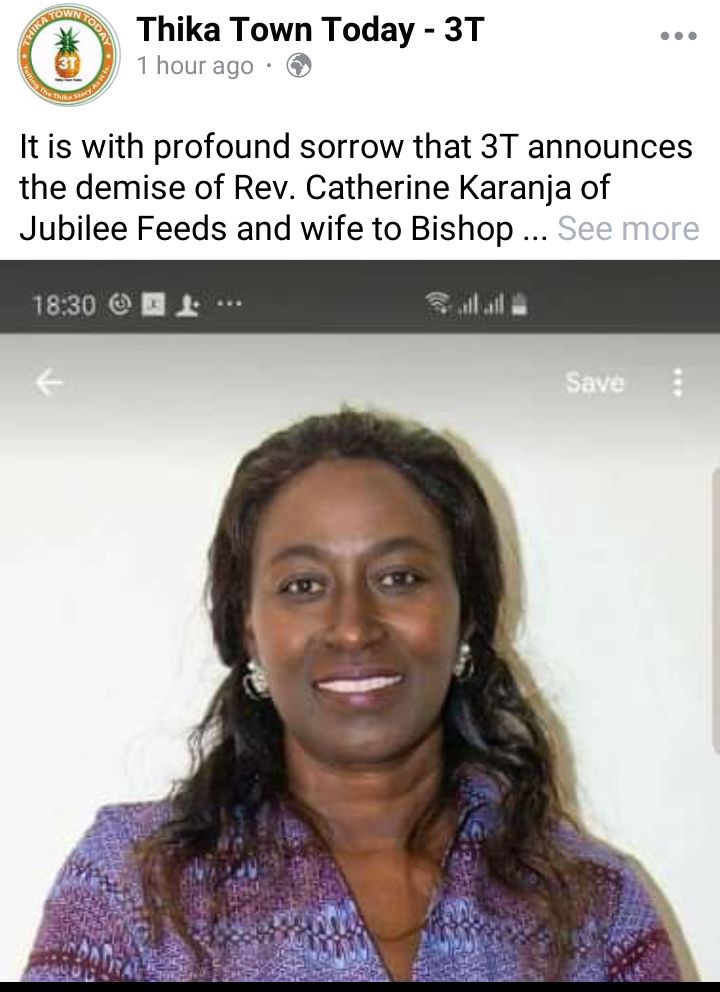 She will be missed by many. Her sermons were reportedly full of passion and wisdom, a skill that would be surely missed by the church community at Thika.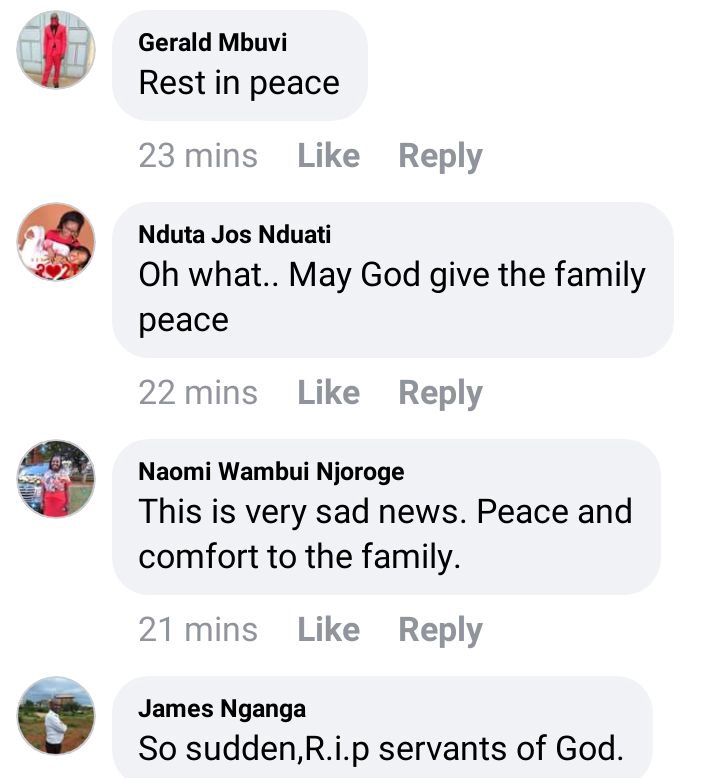 RIP Rev. Catherine Karanja.
Content created and supplied by: Chiefchef (via Opera News )