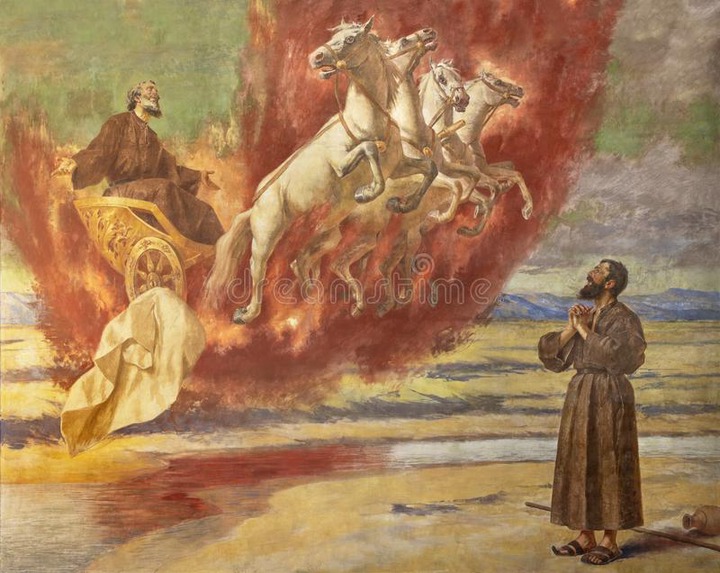 Prophet Elijah was one of the greatest Prophet who lived in Israel. He acted as a watchman to the people of Israel. He emphasised the importance of observing the sabaath and worshipping God. During that time, Judah was under the leadership of King Ahab and his cruel wife Jezebel. The work of Elijah was to restore true worship of Yahweh in Israel. The reasons why it was difficult for prophet Elijah to fight idolatry was because of the following reasons;
1. Idolatry was widespread in Israel
When Ahab, the king of Israel married a foreigner by the name Jezebel. She imported idol worshiping culture from Canaan to Israel. She also had 450 prophets of Baal. This was the main religion practice in Israel, hence it made it difficult for prophet Elijah to fight idolatry.
2. Idolatry was made compulsory in Israel
Jezebel the cruel queen from Canaan imported idol worshiping culture and made the official state worshiping. Those Who resisted were persecuted or jailed. This made it hard for Prophet Elijah to convince people to only worship God.
3. Jezebel wanted to kill him
Jezebel the king's wife, was not happy with the testimony that Prophet Elijah was preaching in Israel. He ordered soldiers to go and kill him. Prophet Elijah had to flee in a desert to avoid being killed. This further detered the fight against idolatry in Israel.
4. God's prophets were persecuted
Jezebel was a very ruthless queen. People who refused to co-operate with her in idol worshiping were brutally killed.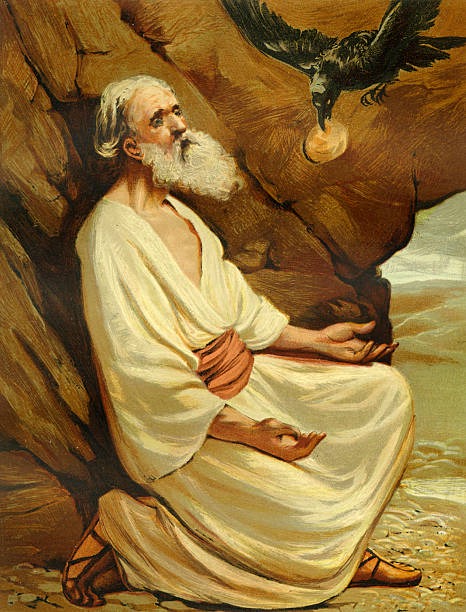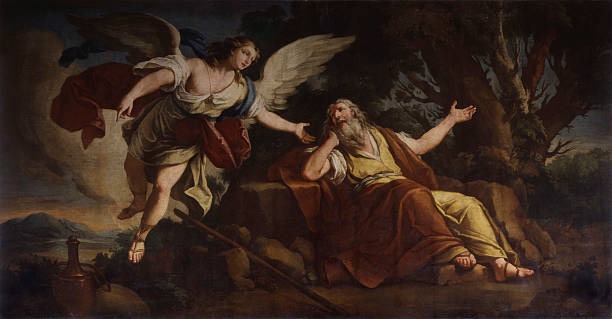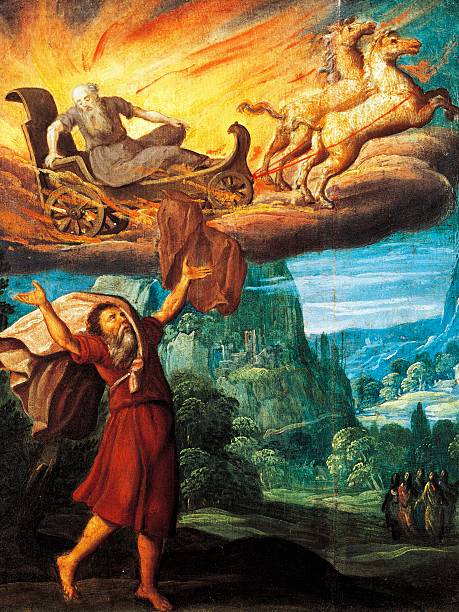 Content created and supplied by: AsamuelzAsamu (via Opera News )