If you are going through a difficult time in your life, it can feel like it will never end. Here are some powerful prayers for suffering.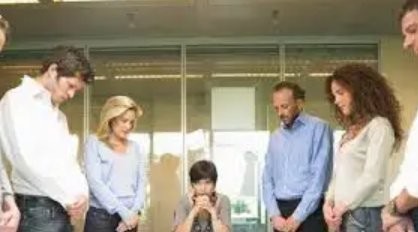 Prayer for Someone Who is Suffering
Abba, Father, You are good, good Father, but sometimes this is so hard to see when we are suffocating in misery. Our perspective is so limited and narrow, Father. Help us to surrender control up to You. Today, I pray especially for my friend, that they may experience a deep closeness with You, unlike anything they have known before. Be so real to them. In their suffering, help them to hold on, knowing that You will work even the bad things in life for their good.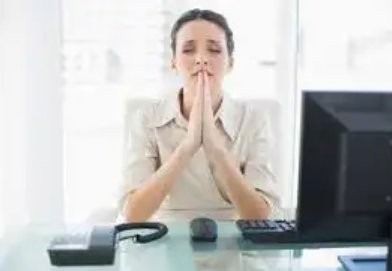 You have told us that there is time for everything and a season for every activity under the heavens. There is a time to be born and a time to die, a time to weep and a time to laugh, a time to mourn and a time to dance. We are more than conquerors through You who loves us, and nothing in any of these seasons will be able to separate us from the love of You, Father. I rejoice in Your holy name and pray that You fill my friend's heart with Your unfailing love. In the name of the One who will give us the victor's crown, Jesus, my King. Amen.
Prayer for Healing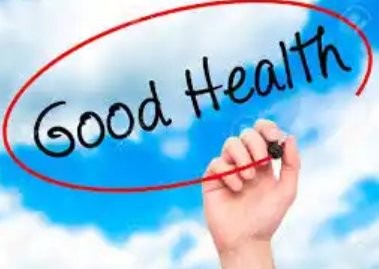 Jesus, the Great Physician, You are our Savior who cares for us. Even our sickness and pain can be made beautiful through You. I know my friend longs for healing, and if it is in accordance with Your will, I pray that You heal them and cure what is wrong with their body. Give them hope and comfort that comes from Your Spirit – fix their eyes on the hope that one glorious day You will return, and all will made be right in the world. I ask all these things by Your Spirit and in Your holy name. Amen.
Content created and supplied by: Cederzd (via Opera News )