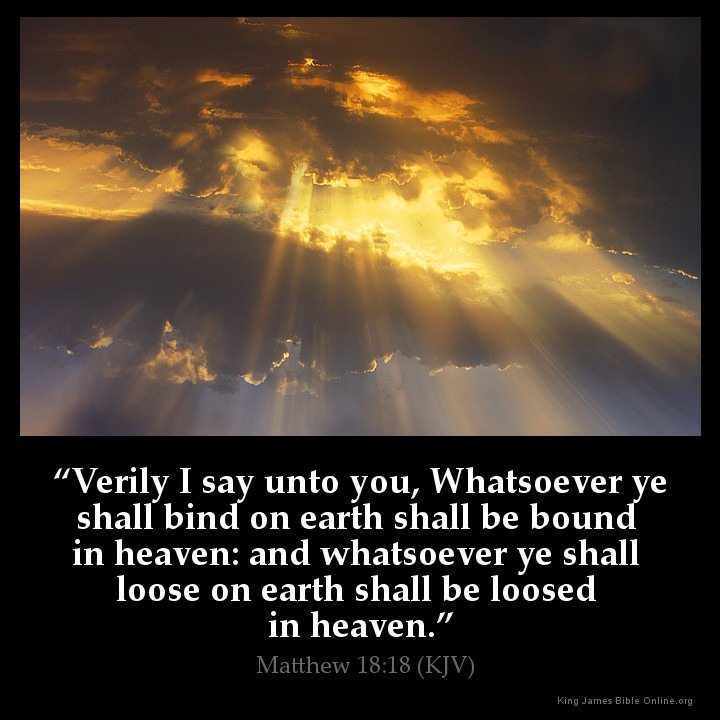 *What Happens When I Agree with God:*
                      Matthew 18:
19 And I tell you more whenever two of you on earth agree about anything you pray for, it will be done for you by my Father in heaven.
The moment you agree with him concerning your Marriage, Journey Abroad, Health, Payments, Promotion, Business, Career, Finances, children or anything you want or anything touching upon your Life, If there is Faith in you... Answers are Instantly Released.
The Angels at our disposal will move with divine speed to answer to our call and ensure we receive it.
Only one thing stands on the Way in Opposition to our receiving of these Blessings. Failure to Commit to your Bargain to Serve God Faithfully with the Blessings he releases in your Hands.
Is there anything concerning your Life you want to Agree with him now? Share your REQUEST. Ensure your Heart is Sincere and that you'll stand with the Work of God. Motives Count in this kind of engagement so open your heart and agree with him today for anything you want !!
Content created and supplied by: Blessyke (via Opera News )