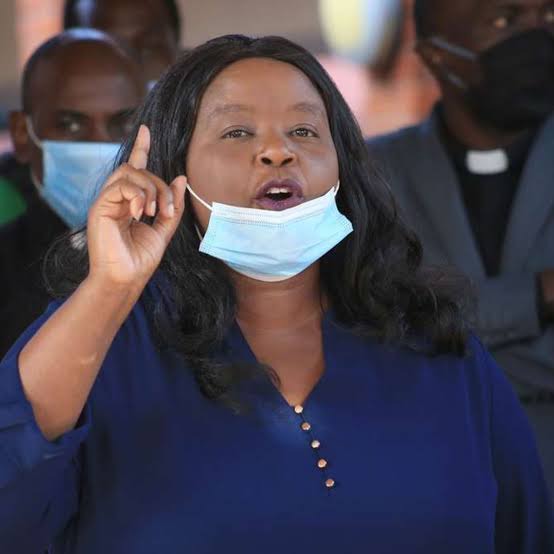 Bishop Margaret Wanjiru
Wanjiru is the founder of Jesus is Alive Ministries. She has also worked in the government as an assistant housing minister and MP Starehe constituency. She is currently planning to build the ultramodern twin towers on opposite side of the road along Haile Salessie Avenue in Nairobi. The building is estimated to spend billions of Shillings, it will be a replica of the famous American twin tower. Margaret started as a janitor in industrial area before becoming a street preacher. She has now grown to be rich and wealthy. She wears expensive things such golden sandals. Bishop Margaret at the top of wealthy pastors in Kenya.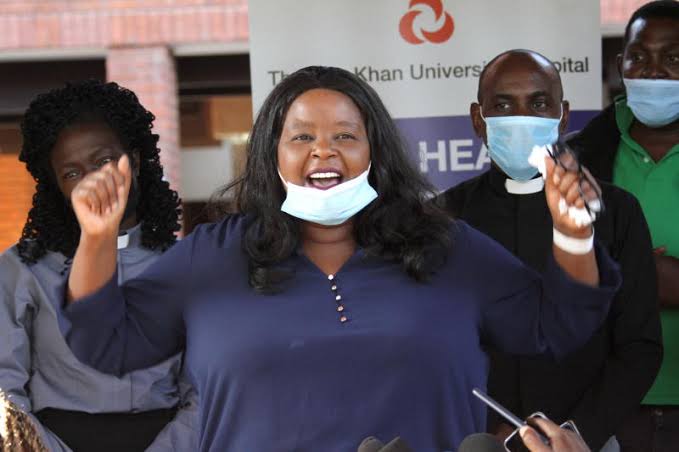 The Kiunas
Allan Kiuna and Kathy Kiuna started their church decades ago in a rented room with a congregation of six. The church ad now grown to thousand strong. Jubille Christian Church is one of the famous churches in Nairobi. The Kiunas own a palatial home in Runda, they also play golf.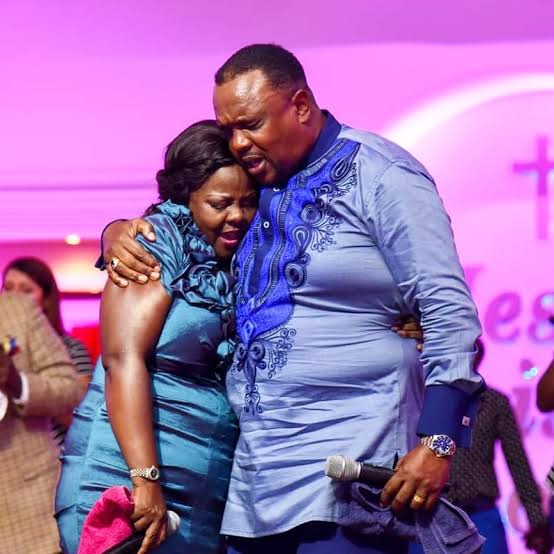 The two pastors are blessed with three children. The church as bought fancy gifts for birthdays such as BMW and Range Rover. The Kiuna are very rich and live a very lavish life. Kathy sometimes back said that God want them to prosper in every single way and she is praying for church people to become richer than Bkl Gates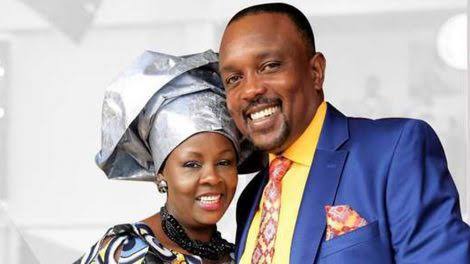 Content created and supplied by: 24writer (via Opera News )