No one can "close" the church: Lolu Akinwunmi relies Bishop David Oyedepo in an open letter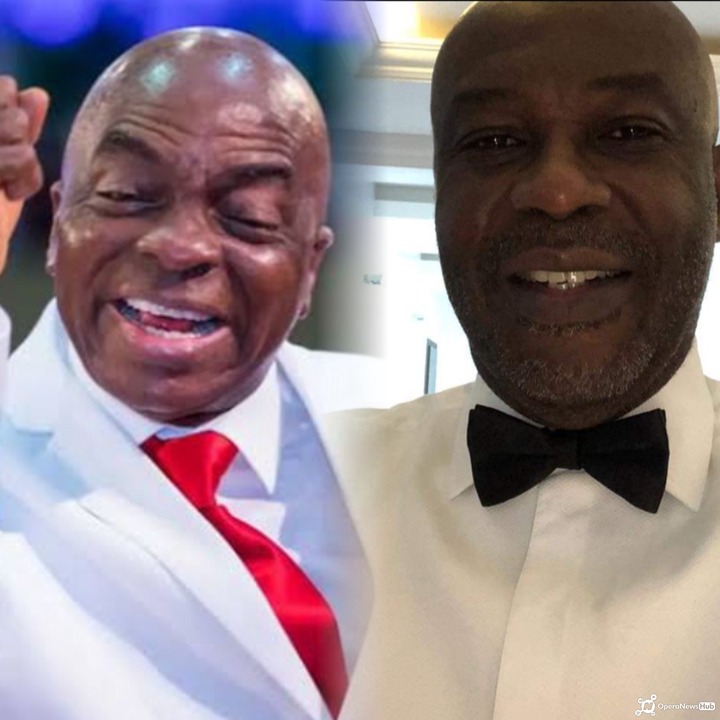 A former Chairman of Association of Advertising Practitioners Council of Nigeria (APCON), Mr Lolu Akinwunmi (LA) has responded to the message of the Presiding Bishop of Living Faith Church Worldwide, popularly known as Winners Chapel, Bishop David Oyedepo that tackled President Muhammadu Buhari for closing the church in a bid to halt further spread of the deadly ravaging coronavirus in Nigeria.
Recall that Presiding Bishop of Winners Chapel opined that the federal government directive to keep churches shut in a bid to prevent further spread of the COVID-19 is influenced by the devil.
Also recall that Lagos, Abuja and Ogun were on a 5-week long federal government imposed lockdown since March 30, while churches, mosques, schools and businesses have been shut since that date.
When President Buhari relaxed the restrictions in a broadcast on April 27, he announced that religious places of worship and schools would remain shut across the country. This is just as he imposed nationwide overnight curfews, which commenced on May 4 and still effective till date
Oyedepo emphasised that leaving the churches shut while allowing markets to operate from 9 am to 3 pm, is ungodly.
The reaction of Bishop Oyedepo to the restriction on gathering in churches has continued to generate reactions from Nigerians, Christians and Muslims, as well as the government.
Joining other analysts in perusing the statements of Bishop Oyedepo of Winners Chapel and the orde of the Nigerian government to close gatherings at religious centres, Churches and Mosques, Mr Akinwunmi in a post on his Facebook account said:
Dear Bishop Oyedepo. I have listened carefully to your messages on churches' "closure". Even though I know you are a very bold speaker, I have been a bit worried about the strength of your language.
You may not remember me. We were first associated around 1989 or so when you came to Lagos regularly from Kaduna to host your Breakthrough Seminars. My wife and I were immensely blessed as you formally invited us to the services.
Plus we share the same birthday. We were also on the same flight around 1992 to Amsterdam. The flight was turbulent. When we landed in Amsterdam we greeted and you asked me how the flight was. I told you that seeing you seated behind me, I was sure the plane was safe. We both laughed over this. You proceeded to the US. To the UK.
When I turned 50, my staff, knowing how very much I admire you met with you and asked that you please visit our office to conduct a service. You accepted. It was meant to be a surprise for me. Unfortunately, you couldn't make it because of a clash in events.
Sir, I honestly don't share your concern about any assault against the church. Except of course there are facts I don't know that you are privy to. These are some of my reasons:
1• This closure isn't against churches alone. It also affects mosques.
2• It's not restricted to Nigeria. It affects many countries.
3• Schools, restaurants, hotels, offices etc are also casualties of the decision.
To, therefore, say it's been put in place in Nigeria to stop church growth is befuddling. Do they also want mosques to stop growing? We are also concerned about your language. The curses on government and even Christians who support the government in the lockdown. And yet the Lord commands us to obey authorities.
Historically the church has faced real and worse threats and yet it didn't stop growing. See what happened to them in the book of Acts? And yet we are told the church multiplied under severe adversity. And I don't see any targeted adversity here anyway.
Sir, Jesus doesn't need our help to grow His church. Listen to him in Matthew 16.18, "... and I will build my church and the gates of hell shall not prevail against it". No man can build the church. Jesus owns the church. He has not given this responsibility to anyone. He is the Groom and we are His Bride. He doesn't need anyone's help to build His Church. He said, "I will build my church". No force in heaven or on earth can stop Him from this decision.
Someone made the case and would want to know the Bishop's response in other countries where his church has branches. Is he asking them to defy the lockdown instructions?
Dear Bishop, the Church isn't closed by the way. It has just relocated to homes as we had in the early days. We now meet in smaller groups instead of the opportunity auditoriums like your offer. But Believers still meet. Zoom helps. WhatsApp does. The pattern may have changed, but so many spiritual activities and fellowships are in progress. They may be smaller fellowships, but they are warmer. And the Holy Spirit is present and active.
Thank you, dear Bishop.
God bless you, sir.
Recall that the novel-Coronavirus has continued to lockdown nations and economies in the world, while it has also continued to claim lives.
Only of recent, a few counties in the world have started relaxing lockdown our in place to halt the continuous spread of the ravaging COVID-19.
Meanwhile, some states in Nigeria are still under government lockdown, while the order of the Federal Government on interstate lockdown continues.
Recall that the President Muhammadu Buhari-led administration just ordered for the resumption to work of Federal Government public servants on level 14 and above while others are still off duty.
The NCDC has also continued to enjoin Nigerians to be religious with self-hygiene, wearing of face masks and regular washing of their hands with soaps and flowing water or applying of hand sanitizers that's rich in alcohol.
Related News
List Of Churches In Nigeria, Their Founders And General Overseer; Represent your churches here.
2020-06-28 05:17:37
Continue reading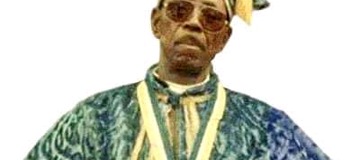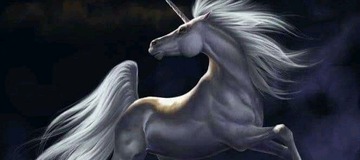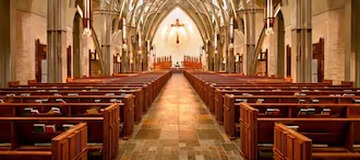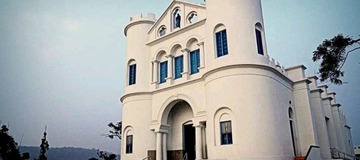 Five City Preachers who will Not be Allowed into their Own Churches after Uhuru New Directive
2020-07-07 06:13:07
Continue reading