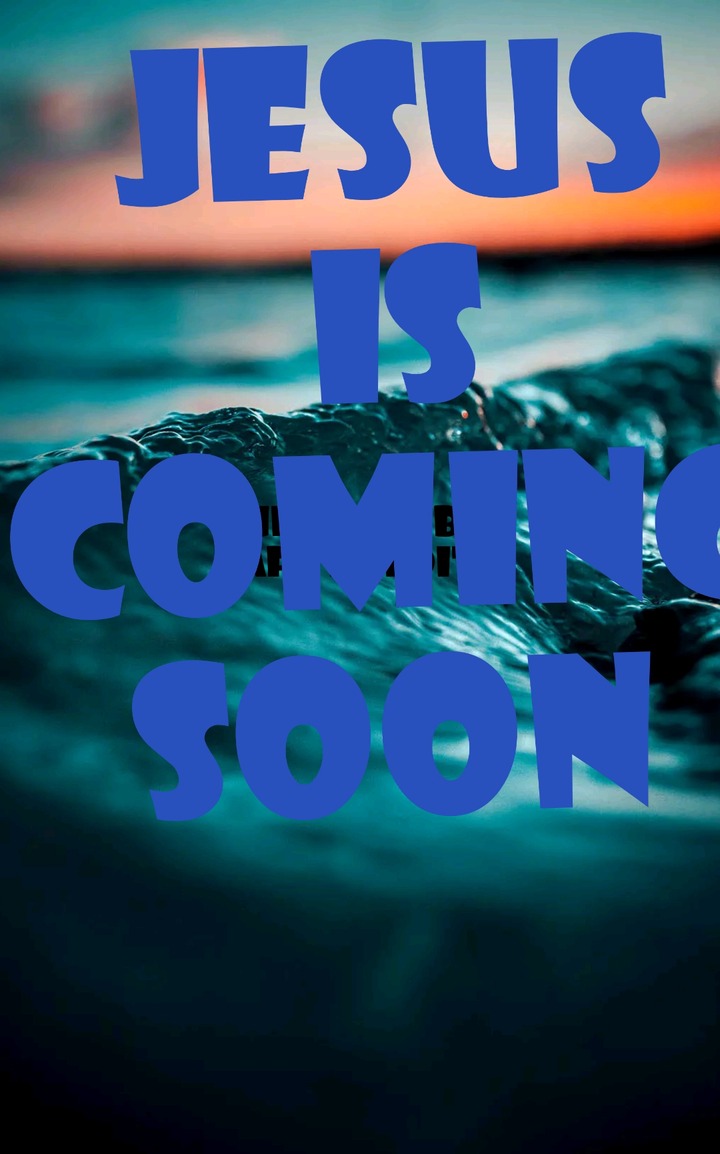 What is the proper source or standard of authority in religion? Should we follow the Bible as the inspired revelation of the law of God, or should we follow man-made religious laws and rules to guide us in faith and worship? What about human tradition, church laws, decrees of councils, and creeds? May human wisdom change Divine law, or should we respect the silence of the Scriptures?The Bible Completely Reveals All God's Will for Us.
Everything that God considers to be acceptable and approved is revealed in the gospel.
John 16:13 (14:26) – The Holy Spirit revealed all truth to the apostles. This is the truth that they wrote in the Scriptures.
Acts 20:20,27 – Paul preached the whole counsel of God, keeping back nothing that was profitable.
2 Timothy 3:16,17 – All good works are recorded in the Scriptures, so they are profitable to teach and instruct men in righteousness.
2 Peter 1:3; 1:12-15; 3:1,2 – In Peter's lifetime, people received all things that pertain to life and godliness. He wrote his message so, even after he died, we could be reminded of the words of Jesus' apostles and prophets.
James 1:25 – This word of truth is the perfect law of liberty.
.
Content created and supplied by: Willyeagle (via Opera News )