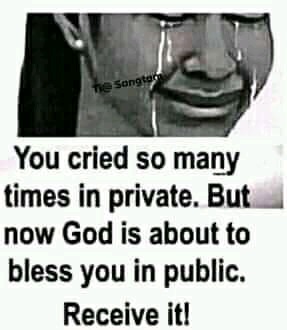 Gracious Lord in Heaven, we come before You tonight in the Name of Jesus. Thank You Lord for being with us from morning to this time. We thank You for blessing us and delivering us from the hand of the enemy who might have had evil plans against us. 
We ask for Your continued guidance, Your continued mercy and Your continued grace to rest upon our lives. Almighty Lord take us and search deep within our soul; removing any sin and hindrance that remains in us. Purify us, sanctify us, use us Father for Your purposes and Your will. 
Father, we know that alone we can do nothing, but we also know that in Christ we can do all things. We pray tonight for Your anointing and Your Spirit to rest on each one of us. 
Send your holy Angels to be with us tonight. We pray for peace in our homes in Jesus name. Provide for the homeless and those lacking.
Fill us Father with Your Love and Favor as we immerse ourselves in the Blood of Our Lord Jesus, the Blood that never loses power!
We pray for Your total protection and for Your Mighty Hand to be on us throughout the night. 
In Jesus Christ's Mighty Name We Pray. 
AMEN.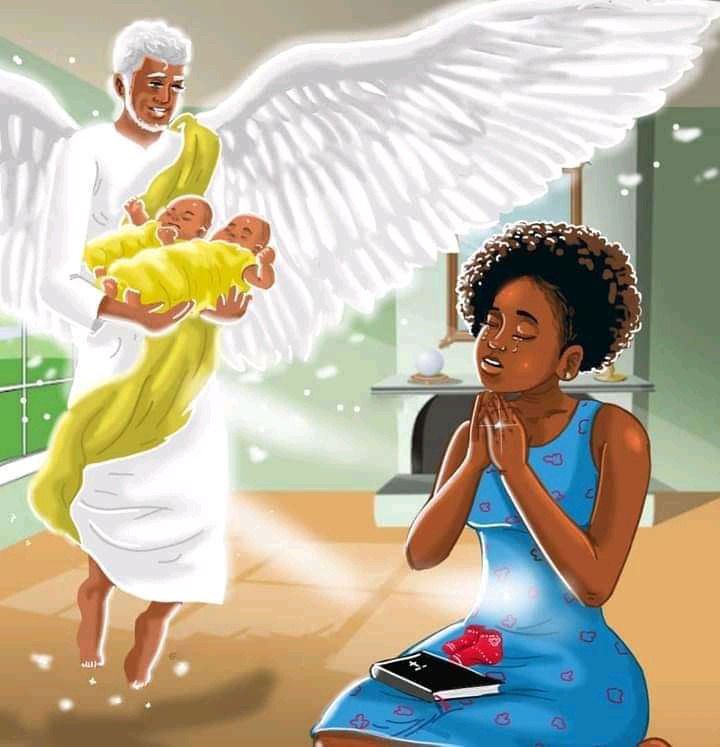 Content created and supplied by: MarkSimiyu1 (via Opera News )