Did you know that there exists an Arabian Country with approximately 98.7% Christians and 0.2% Islams?
Well,in this article we are going to know more about this country.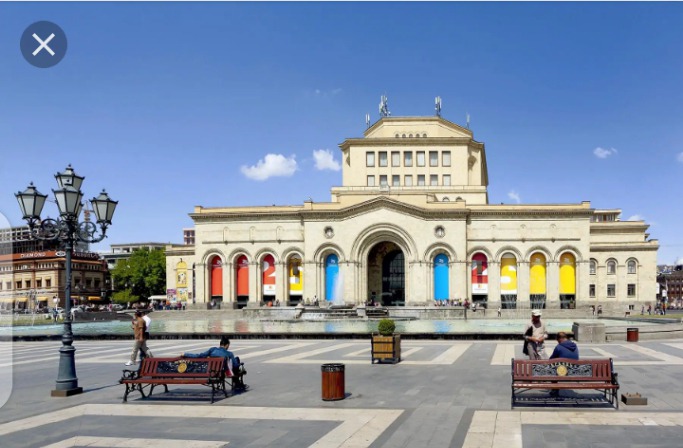 This country identified as Armenia has constituted a Christian 'island' in a mostly Muslim religion. When many people hear of an Arabian Country, what comes into their mind is a Muslim based religion. But this is not the case for Armenia.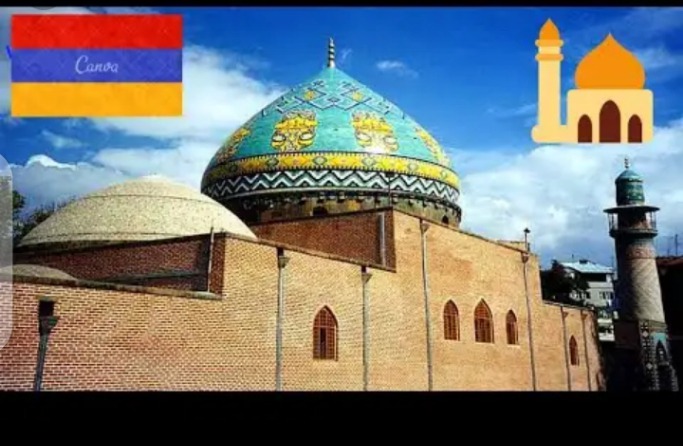 The new religion, Christianity conversion is credited to the Legend Saint Gregory the Illuminator. He converted the King Tiridates the Great (r c 298 to c. 330 CE) to Christianity through formally establishing the Armenian Church and spreading it thorought his country.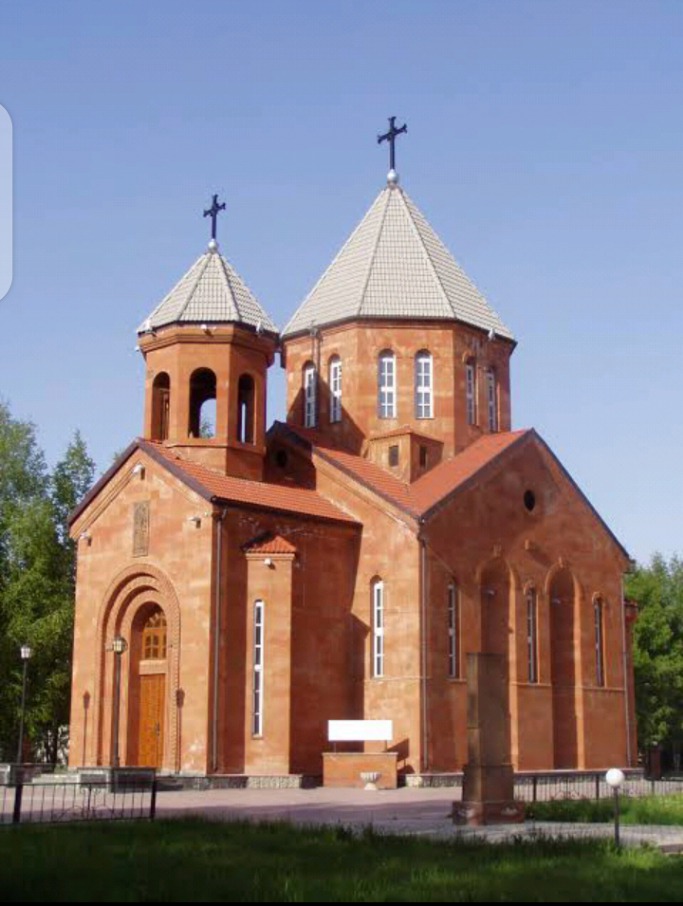 The Kingdom of Armenia was termed to be the first state to adopt Christianity as its official religion.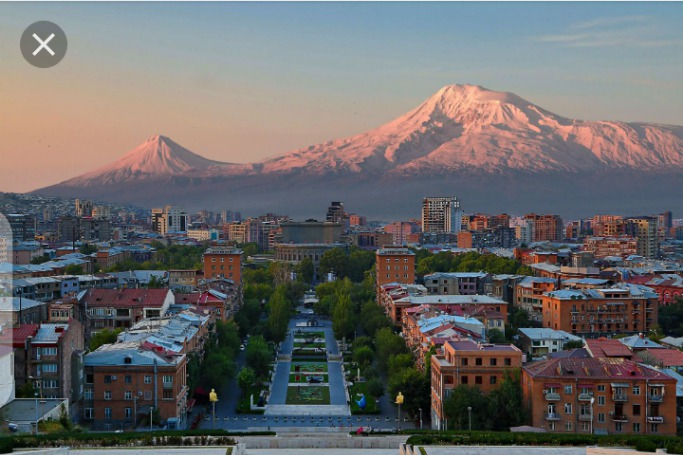 Meanwhile,follow my page for more timely and updated news. Don't forget to like, share and comment on your thoughts about this post.
Content created and supplied by: Proff_ (via Opera News )