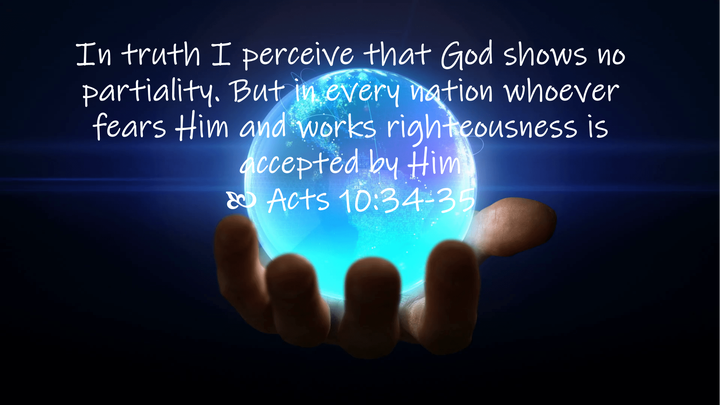 *Three things Which Fights for Your Destiny:*
                         Acts 10:
1 There was a man in Caesarea named Cornelius, who was a captain in the Roman army regiment called The Italian Regiment.
2 He was a religious man; he and his whole family worshiped God. He also did much to help the Jewish poor people and was constantly praying to God.
3 It was about three o'clock one afternoon when he had a vision, in which he clearly saw an angel of God come in and say to him, Cornelius!
4 He stared at the angel in fear and said, What is it, sir? The angel answered, God is pleased with your prayers and works of charity, and is ready to answer you.
Your Prayers, Your Tithes, Your Offerings. These three Helps in Building and Sustaining your Altar. If you have ignorantly neglected these, Repent and begin with God afresh. Every spiritual promotion works in measurements, you'll not be increased or moved to the next level unless you faithfully Obey!
These three have serious power in the spiritual realm. Take this message to heart and it shall be well with you, if you ignore it, know that your heavens will remain closed and the ground will be hard as iron for you. You'll labor with nothing to show!!
Lord Jesus Christ, I've sinned against you, I have robbed you of Tithes and offerings. Forgive me and pour your grace of prayer, grace of giving and grace of obedience. Thank you for restoration! Amen
Content created and supplied by: Blessyke (via Opera News )