The sisters of the valley also known as the weed nuns is a group of sisters found in California .They belive in spirituality, healing, activism, feminism, and of course, the benefits of CBD products.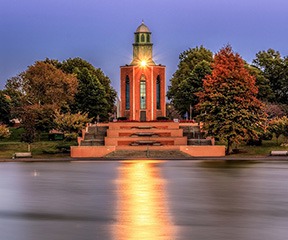 They do not belong to the Catholic order but belive in the healing power of marijuana to a spiritual degree and belive that cannabis oil was the holly oil in the Bible.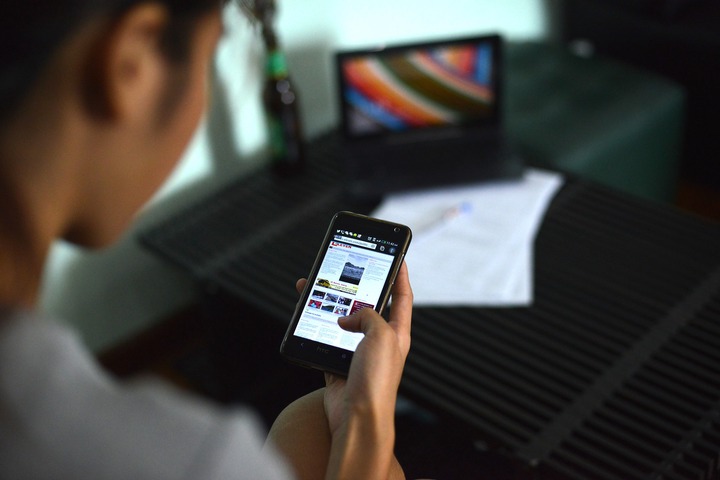 For there products they grow a strain of marijuana without THC but still contain cannabidiol which the nuns say that is a healing agent for various condition including insomnia, arthritis, and even anxiety and PTSD
Spirituality behind the weed
The sisters of thevalley take the creation and manufacturing of their marijuana seriously. They say they infuse their products with healing powers, this is accomplished through a series of rituals. They only manufacture their products between the period of the new moon to the full moon. When the time is right a starlit ceremony blesses their work tables. The Sisters give thanks. They light budles of sage and reflect on their vows.
Content created and supplied by: jayuzi (via Opera News )