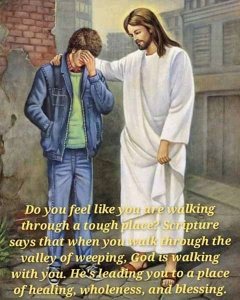 Procrastinating about anything is not wise especially when it becomes a habit. It starts off first by procrastinating about one thing then it leads to procrastinating about everything.
When you know you have things to do it's best to organize yourself and make sure those things get done.
Here are some Bible verses about procrastination.
Ecclesiastes 11:4.
Farmers who wait for perfect weather never plant. If they watch every cloud, they never harvest.
James 4:17.
Remember,it is sin to know what you ought to do and then not do it.
Proverbs 6:4.
Don't put it off; do it now! Don't rest until you do.
Proverbs 13:4.
The son of the sluggard craves and gets nothing, while the soul of the diligent is richly supplied.
John 9:4.
We must work the work of him who sent me while it is day; night is coming, when no one can work.
Ecclesiastes 5:5.
It is better that you should not vow than that you should vow and not pay.
Pray for help if you're struggling with this area in your life.
Content created and supplied by: Cederzd (via Opera News )