Many Christians have different opinions on whether tattoos are Godly or satanic. According to the Bible it says that our bodies are the temple of God which we should be responsible and able to maintain it. A lot of people have pierced their bodies with different drawings. The Bible makes no specific reference to tattoos.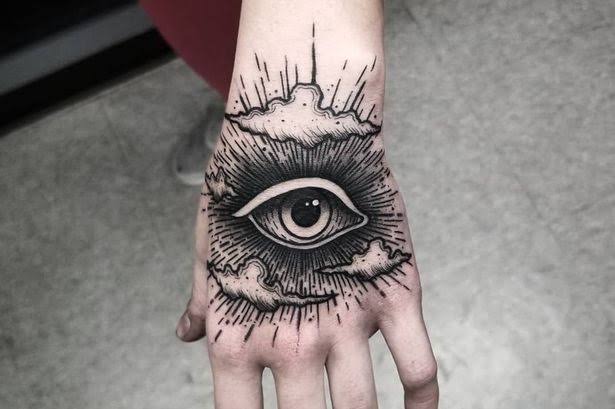 But according to Leviticus 19.28 it says "And a cutting for the dead you will not make in your flesh and writing marks marks you will not make on you. I am the lord".
According to Romans 6:13 it says "Do not present your members to sin as instrument for unrighteousness but present yourselves to God as those who have brought from death to life and your members to God as instruments for righteousness".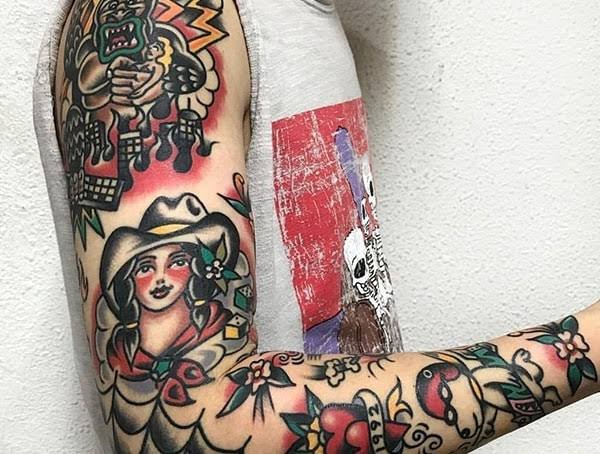 According to 1 Corinthians 6:19 it says "For we must all appear before the judgment seat of Christ, so that each one may receive what is due for what he has done in the body,whether good or evil".
Content created and supplied by: @waweru (via Opera News )