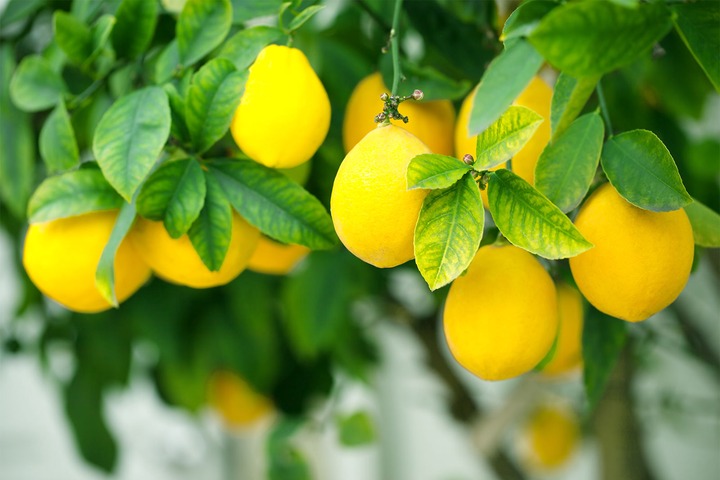 Start with God
In everything that you do, let God be the center that holds. The Bible tell us not be worried in anything but have the ability to trust God in every thing. You should seek first the kingdom of God; This is the way of life based on the teaching of Jesus Christ. you should embraced the principles of the kingdom living.
Unlock your mind
The words 'mind' and 'brain' are generally used interchangeably. They both represent the intellect treasure with which God has endowed man. The brain of man is terrific. The potential embedded in its depth are beyond the wildest human imagination.
Clear every obstacle
There is no road without bumbs and portholes. Life is full of challenges and problems, Don't allow anything to stop you, Keep on moving.
Create a desire
A desire is a strong drive for achievement. You cannot do anything until you desire
Content created and supplied by: bentoo1 (via Opera News )