Have you ever sat down and ask yourself why we wash a corpse only to soil it while burying?
You should do this but let's look at this.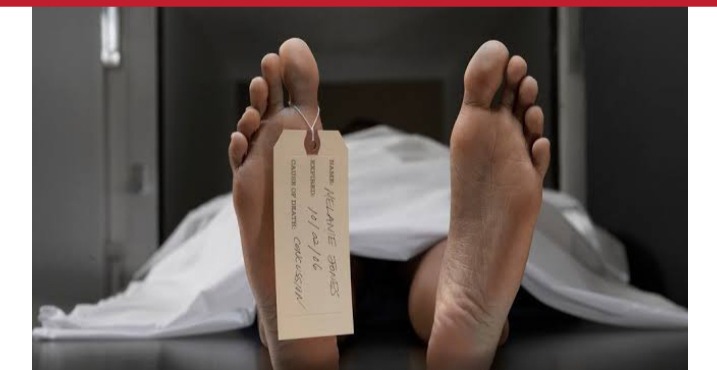 The body is always taken to the mortuary before burial where it undergoes various process to ensure all burial processes run smoothly.
Among the processes is washing.
This is not just a religious practice as even non religious people carry out the practice.
Some communities believed that washing is honoring the dead before they proceed to the next level.
Before proceeding to the next step, washing is among those process that the body has to undergo.
Washing is a very important process before the body is reserved in the refrigerator.
Lots of people have different beliefs about washing of the body, for example some people believe in the existence of the next life thus by washing the body you are preparing them for the next life.
Others belief that washing marks end of one stage thus all the impurities have to be removed so as to transit to another level.
Washing the body doesn't necessarily mean that the body is dirty as some people even die in clean places.
Let's just think about it, what's the need for washing the corpse ?
Feel free to click and comment.
Content created and supplied by: Rotichjulie (via Opera News )