There are a ton of commands we know we rarely keep, much less keep every day. For example, who can claim to love God with all his heart, mind, and soul every moment of every day? Nobody. Yet, that is the greatest commandment (Matthew 22:36-38). Not loving God completely at all times is, sadly, a daily sin for all Christians. However, that's not all. Following are some other ways that prove we get so wrapped up in our own worlds that we forget about God totally.
1.Braiding of hair, wearing costly clothes and blings.
Most ladies fail to dress in a modest way and wearing of tights has become the new normal. Doing elaborate haircuts is another thing that can't go unnoticed in the streets nowadays.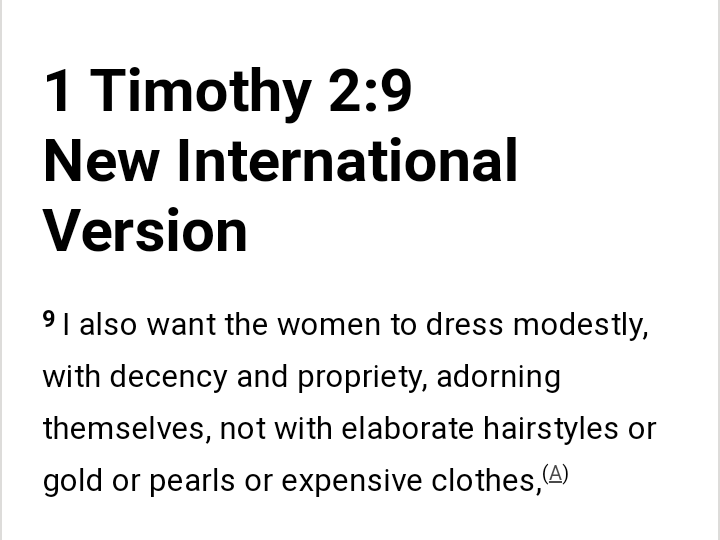 2) Gossiping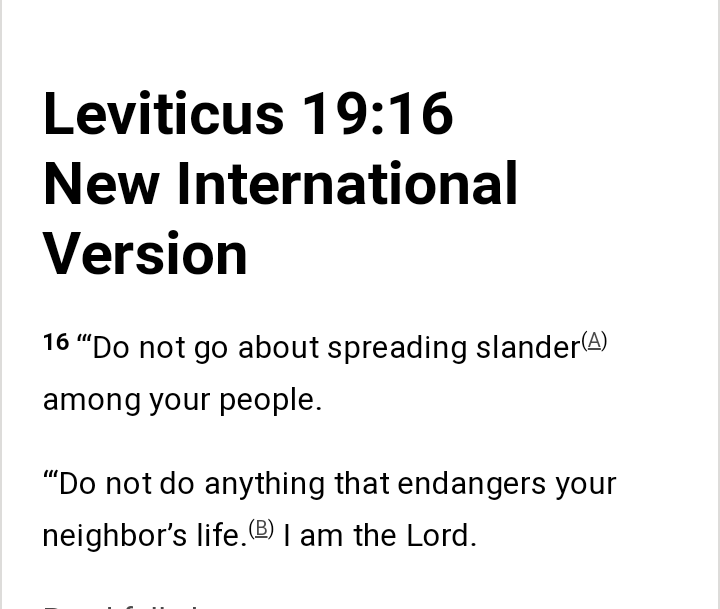 "'Do not go about spreading slander among your people. Do not do anything that endangers your neighbor's life. I am the LORD."
3.Women speaking in Church.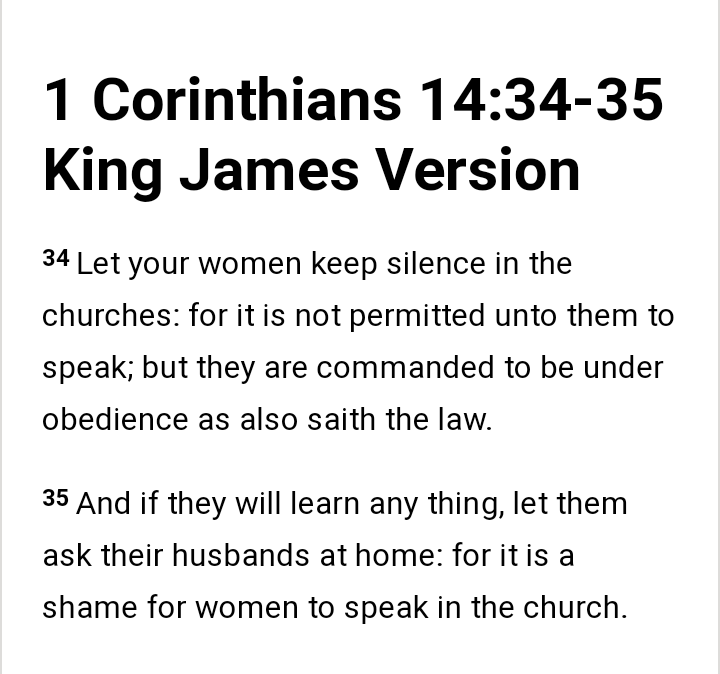 4.Homosexuality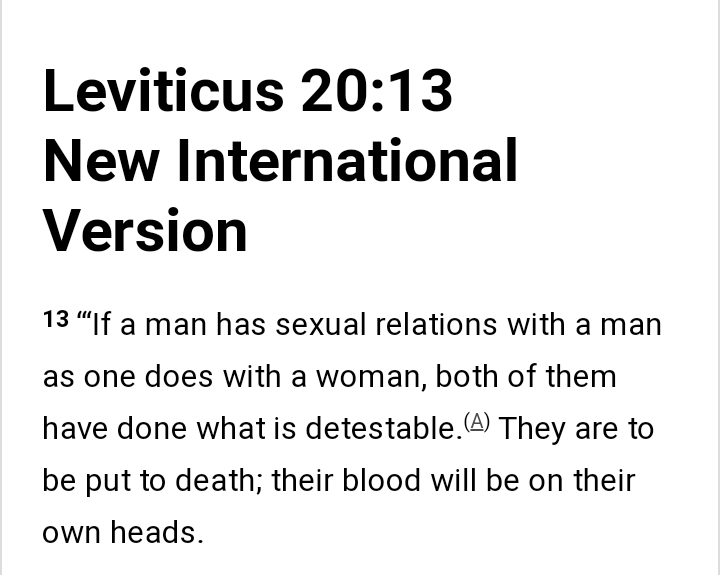 5. Trimming beards on the sides of the face.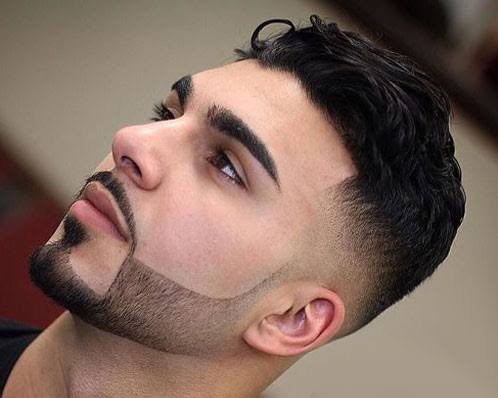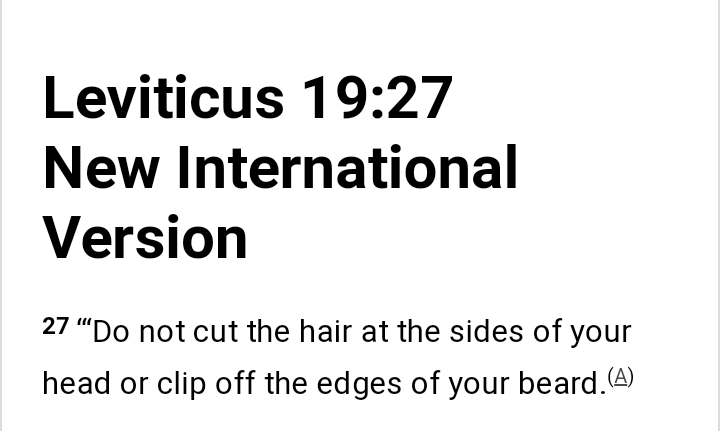 6) Wearing tattered clothes.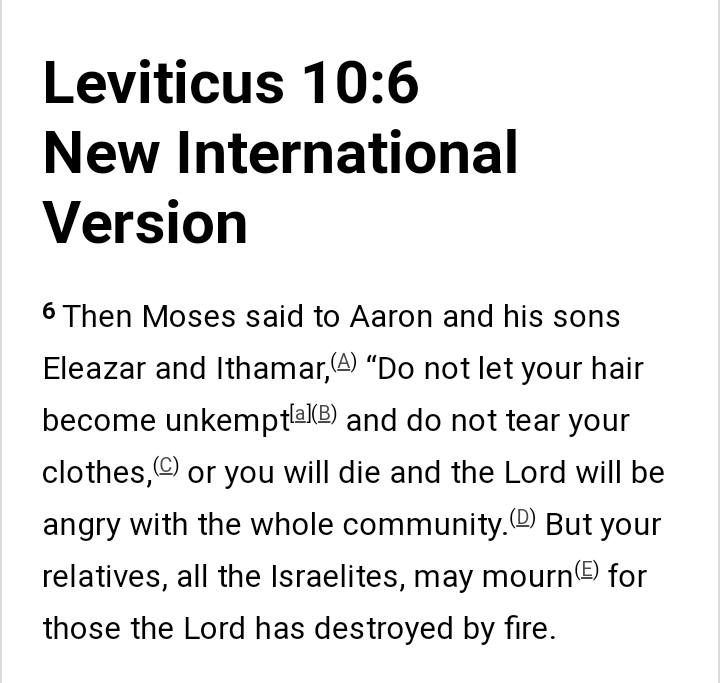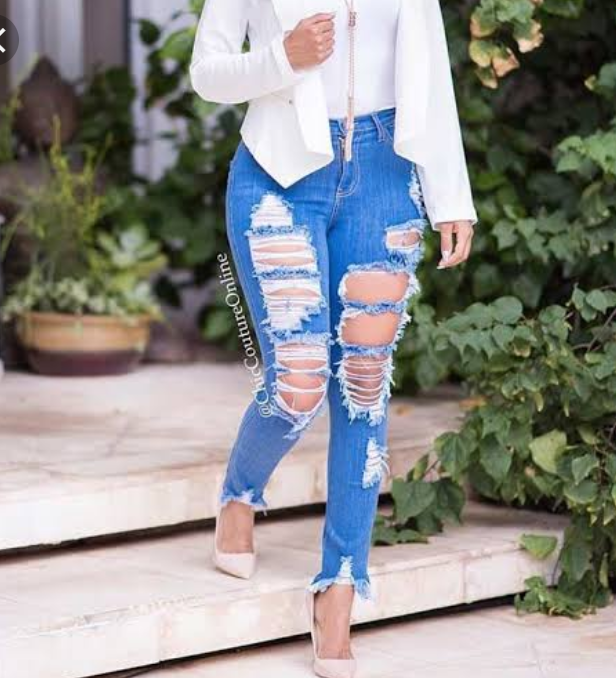 Even though battling sin is a constant for us in this life, the good news is that we won't have to deal with it at all in the life to come with Jesus! One day we will be in Heaven with our Savior and will be free from sin and its daily hold on us. Amen
Content created and supplied by: Mrblogger (via Opera News )