3 Major Reasons Why Your Many Prayers And Fasting May Not be Answered by God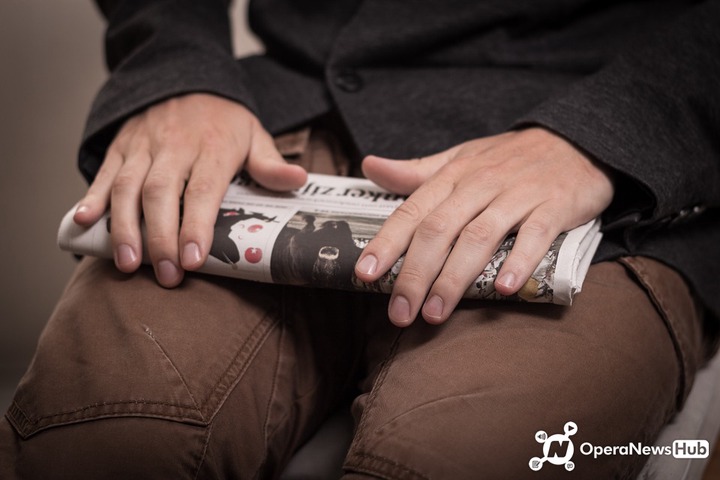 It is very sad and heart breaking today that you see lots of people even so called christians are always fasting and praying without answers to their prayers. In fact some spend days and months doing dry fasting, at the end of such spiritual mission, there is nothing to show for it. And problem is just there starring at you in the face. Some so called fake prophets and pastors are even taking advantage of the situation to extort their victims, asking them to pay money so that they can fast on their behalf.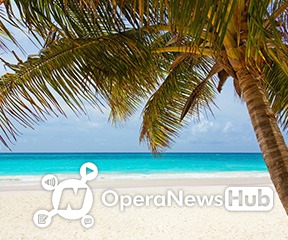 The question is why are most prayers and fasting of people that claim to be children of God not answered? Is God a partial God or has He favorite?
Below are some major reasons why your prayers and fasting are not answered
1. Fasting with Unforgiveness
A lot of people pray today with unforgiving spirit. They harbour their spouses, neighbours, colleagues at work and so on, in their heart. God does not answer prayers of a person with unforgiving spirit. For your prayers to be answered, you must make sure you forgive those that have offended you. Mark 11:25-26
2. Fasting for Showmanship and Competition
A lot of people no fast from their heart, they fast because they want to impress people. Some even go to the extent of telling you like the Pharisees "I fast twice in a week". Some claim that they are on 21 or 30 days dry fasting, all are because they want people to praise them.
Some people disfigure their faces so that everyone will know that they are fasting. Matthew 6:16-18. When we fast, our fasting must be for the right reasons.
3. Fasting without Faith
A lot of people spend days and months fasting without faith. The Bible say without faith it is impossible to please God. When fast and there is no faith, it will not work. For our fasting to be effective, it must be mix with faith. Mark 11:23-24.
God delight in answering the prayers of His children, but whenever we come to Him, we must come with the right attitude or else, we might be wasting our time. It is a wonderful thing to call on God, and He immediately answer you. Jeremiah 33:3 For us to receive answers to our prayers, the conditions mentioned above must really be looked into.
Feel free to share your comments and views.
Share this article to others to help them have the right attitude when fasting and praying.
Related News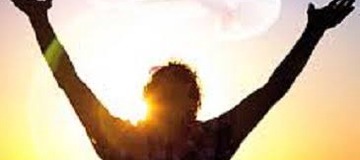 Say These Powerful Prayers for Financial Breakthrough
2020-07-07 20:54:56
Continue reading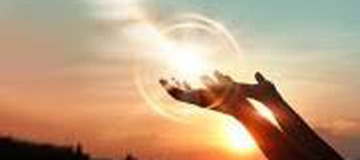 Struggling with sin? Command it out with this Prayer
2020-07-09 14:33:58
Continue reading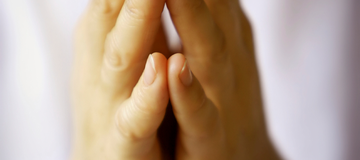 Powerful Prayer that Will Give You a Job Opportunity
2020-07-07 11:27:17
Continue reading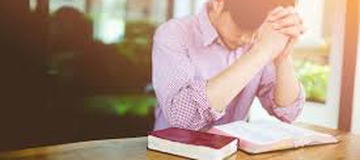 Reasons to be thankful to God even during troubled times
2020-07-09 07:46:26
Continue reading
The Power of Desperate Prayer-Learn About 3 People in the Bible Who Prayed Desperately
2020-07-08 19:41:21
Continue reading