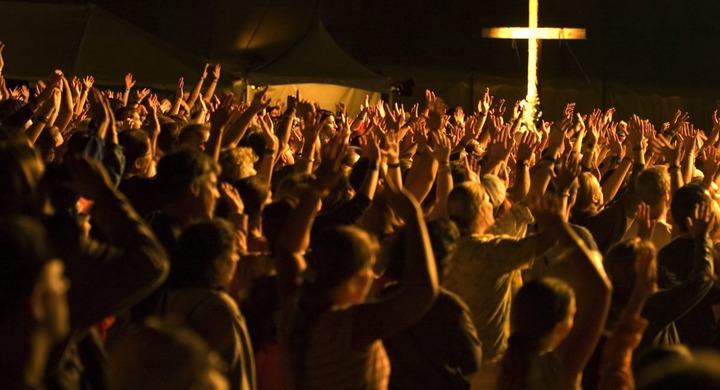 In the world there are different types of Religions, some of them are most popular than the others and has more followers. Some of these Religions are the most oldest religion and are spread all across the world. Every Religion has it's own beliefs and practices. I am going to share with you some of this powerful Religions in the world.
Christianity is on top of this list, it is the largest most populous religious group in the world with 2.4 Billion followers. People following this religion believe that Jesus is the son of the God and savior of all people. He is considered the pioneer of Christian religion. The religion started in the 1st century in the Roman province as a community Jesus spread the religion across the Europe and other countries. It has four major branches Catholic Church, protestantism, Eastern Orthodox Church and Oriental Orthodox. The religion has it's own religious Holy book that is called Bible, which is the collection of sacred scriptures almost 33% of the world's population follow this religion.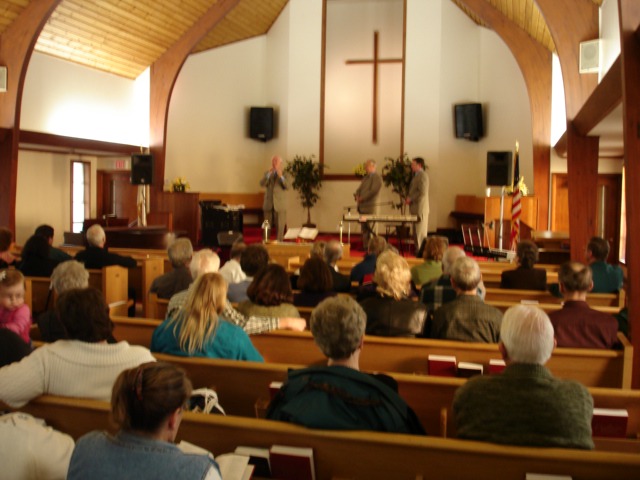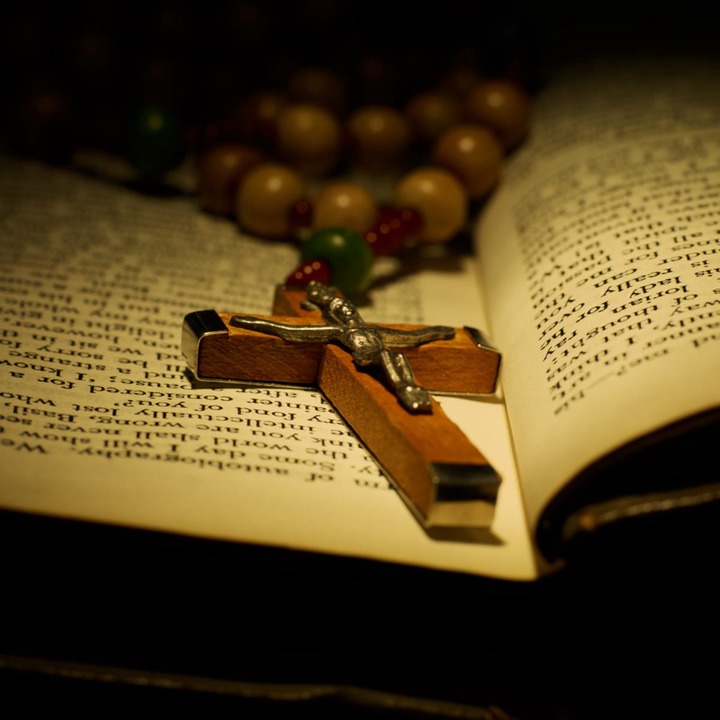 2. Islam.
It's followers are known as Muslims. Islam religion teaches that God is one that control the other and that God is powerful, merciful and unique. Muslims believes in Muhammad as a messenger of God. Also the people following this religion are spread all across the world and reside in different countries. It is said that Islam religion historically originated in 7th century in Mecca. Islam has mainly two denominations Sunni and Shia. It also happens to be the fastest growing major religion in the world.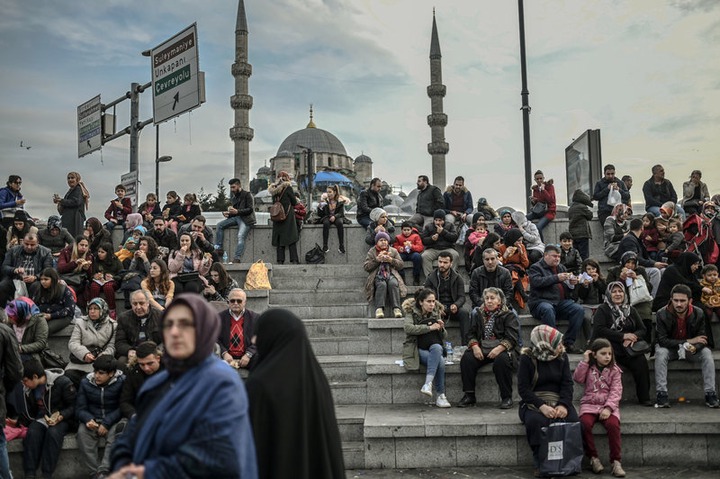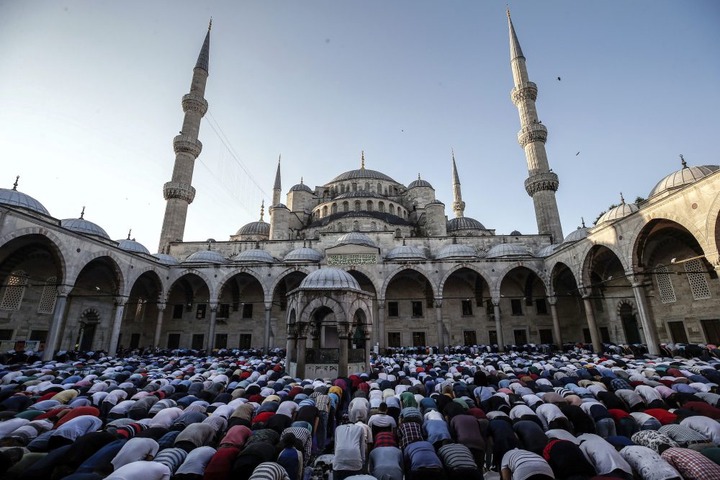 3. Hindulsm.
Hindulsm is arguably the oldest religion in the world and it has more than a billion followers in the world which also makes it the third biggest religion in the world. Hindu practices includes such as worship, recitation, meditation, yoga. The religion is filled with beautiful traditions and festivities. They have festival of colors called Holi and a festival of light called Diwali and people from all around the world come here to experience it! Most of the Hindu followers reside in India and East Asian countries like Indonesia, Nepal and Thailand.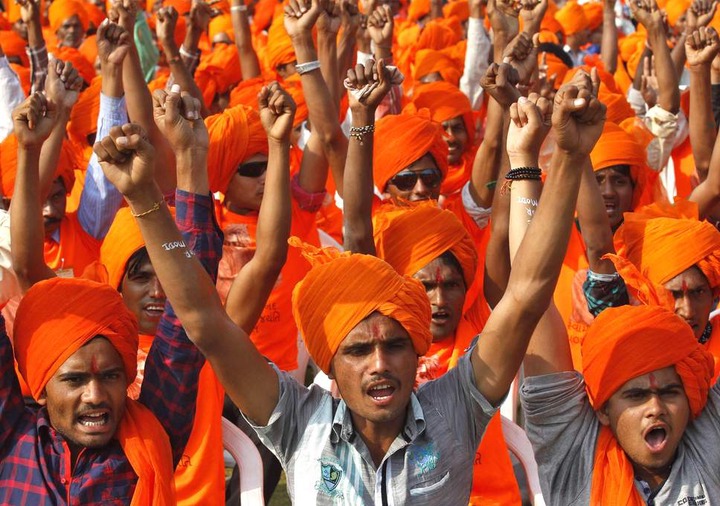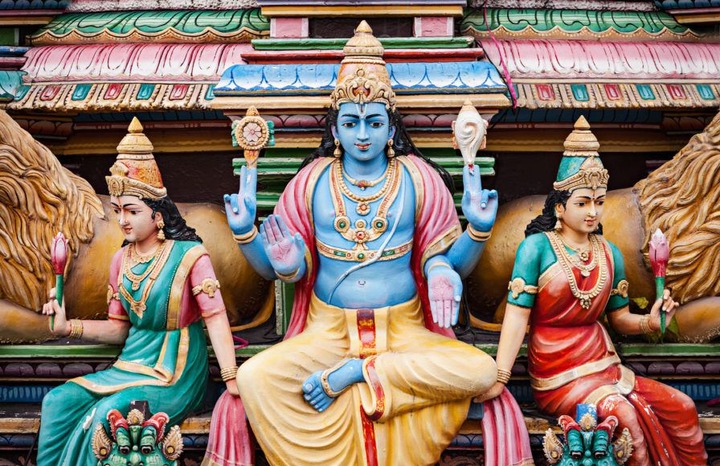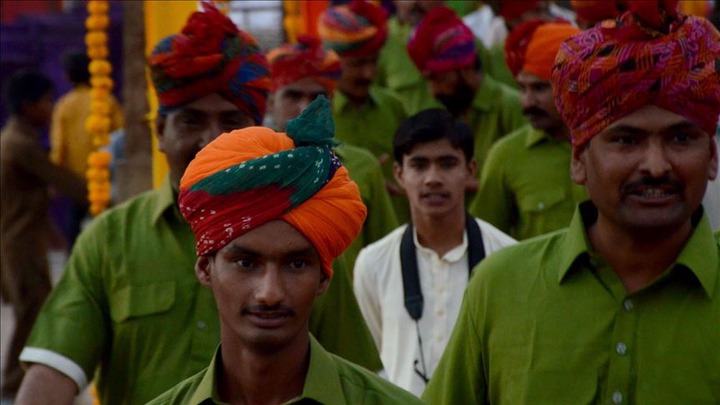 4. Chinese Traditional Religion.
One thing that we need to understand is that China is a multi religion country and it has been like that from a very long time. Out of all the Religions that exists in China we are talking about Chinese folk religion in China later in this religion joined Confucianism, taoism by Buddhism. Most of the Chinese are atheists and governed by communists. Buy even then this one is one of the oldest religion in the world.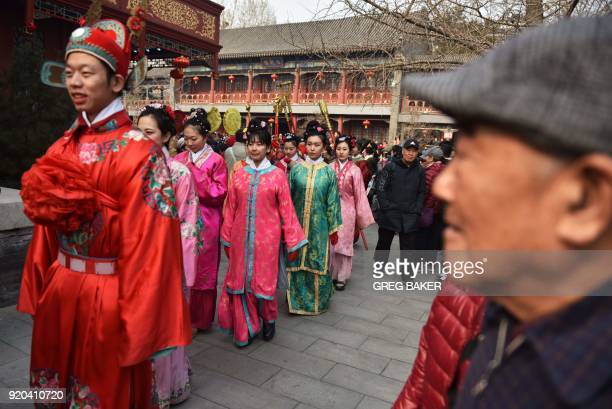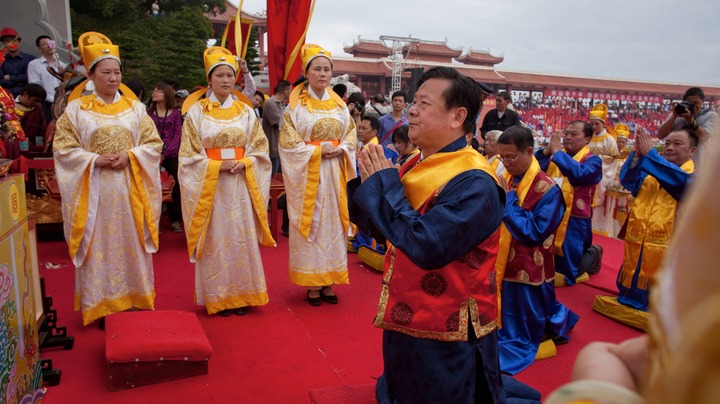 5. Buddhism.
Buddhism is the 5th largest religion in the world with about 521 million followers. It goes without saying that it is one of the most popular religion in the world. The Religion is associated with and is believed to be formed by Gautama Buddha. Buddhism has two major community, Hinayana and Mahayana. Buddhism teaching that is to detach oneself from unquenchable desire, self knowledge, live and let live, be yourself as you are. To find happiness while you are in journey, recognizing the illusion, live without goal and cleaness of the mind, it is also called purification of mind.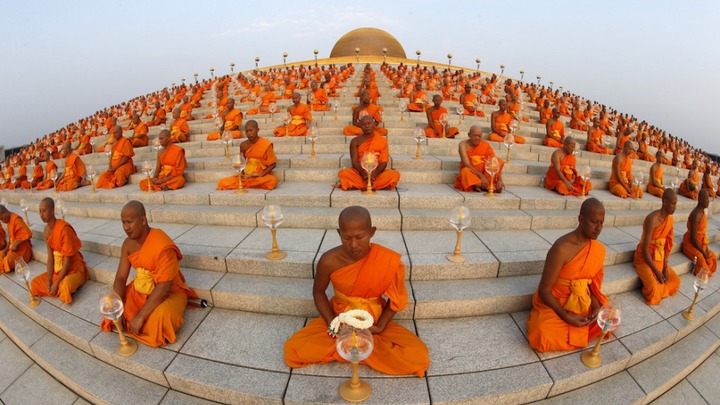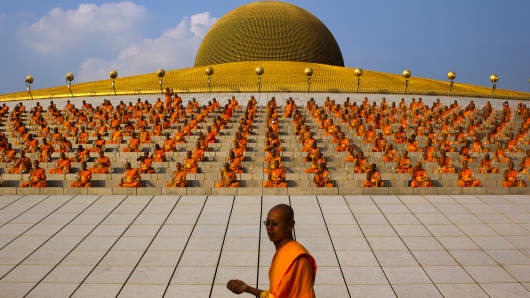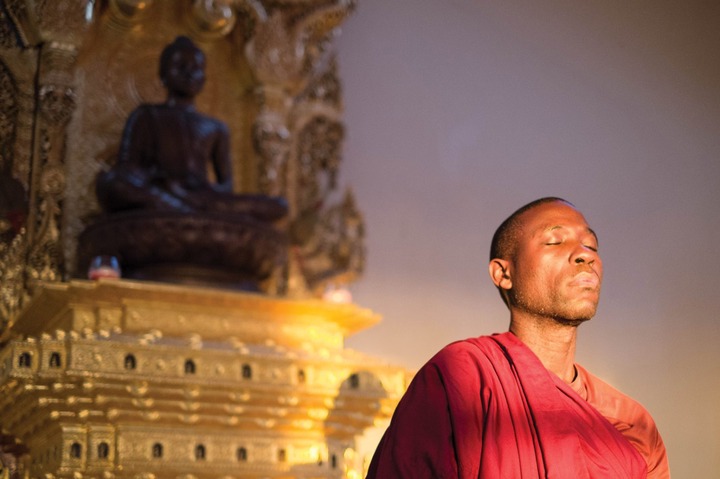 6. African Traditional Religion.
This has to be the oldest religion in the world. It has over 100 million followers. African Traditional Religion beliefs various spiritual rituals they includes worshipping of dead, use of magic, beliefs in spirits, cure with tradition medicine. This religion is distributed among 43 countries, wide spread accross the Africa.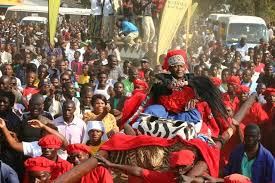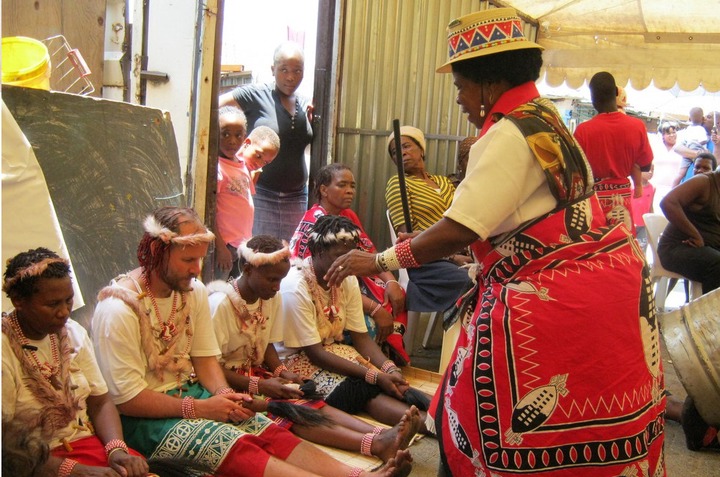 Thank you for reading this article, please remember to like, share, comment and follow me up for more articles updates.
Content created and supplied by: Anthony254mwas (via Opera News )