What is prayer? prayer is a form of communication between man and God. It is one of the ways that God has provided for man to be able to talk to Him.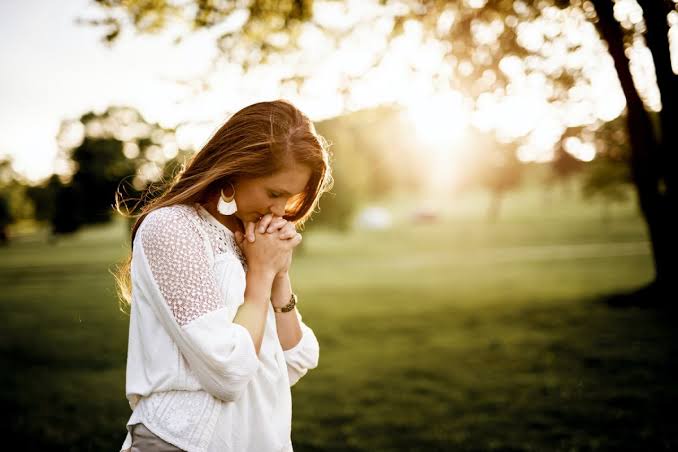 Have you ever wondered why some people's prayers are always answered almost immediately while some remain with unanswered prayers for many years. Why is it that this happens and yet we pray to the same God who hears all of us.
In today's article, I am going to give you 5 secrets that will create open heavens upon your life in order to experience answered prayers.
1. Praying Only When There Is A Problem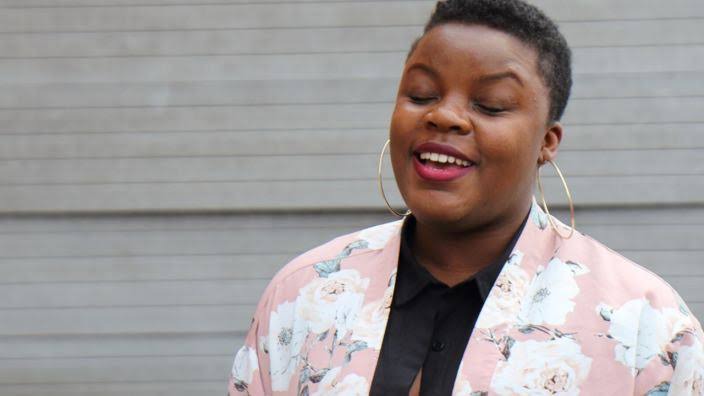 Most people only pray to God when they have a need that arises in their life. The only time they kneel down to pray is when they have a problem. That is one of the main causes of unanswered prayers for many believers. Make prayer a habit even when all things are okay. Just learn to pray even when you don't have any need and you will begin seeing God even giving you things you did not ask for.
2. Avoiding Scriptures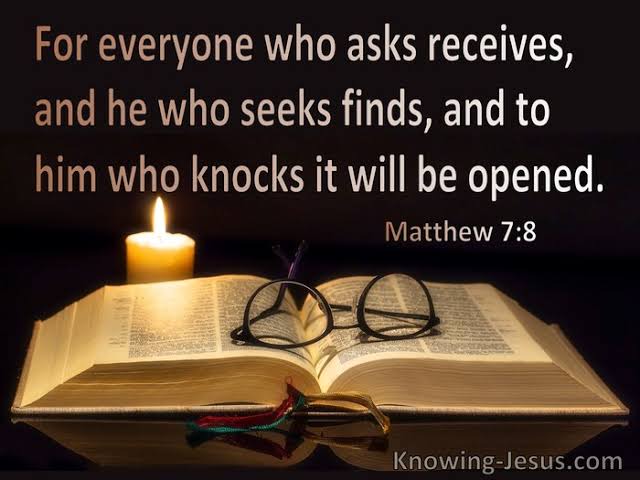 The reason why some prayers of some people are answered is because those people are full of the word of God. Everytime you pray remind God of his word in the scriptures. If there is something that God honors so much is his written word.
3. Avoiding Fasting
Fasting is one most important habits every Christian should develope. Jesus Christ even told the disciples when they were unable to cast out a demon from a child that such can only be handled by prayer and fasting. Fasting has a way of making the flesh subject to the the spirit man. Make fasting a habit and everytime you do that, you will cause open heavens to be released.
4. Sinning
In the book of Isaiah 59:1-2 God tells us very clearly; "Behold, the LORD'S hand is not shortened, that it cannot save; neither his ear heavy, that it cannot hear: But your iniquities have separated between you and your God, and your sins have hid his face from you, that he will not hear.
Most of the time, we are busy praying to God when we are deep into sin. Before you prayake sure you always ask for forgiveness and make yourself right with God.
5. Avoiding Fellowship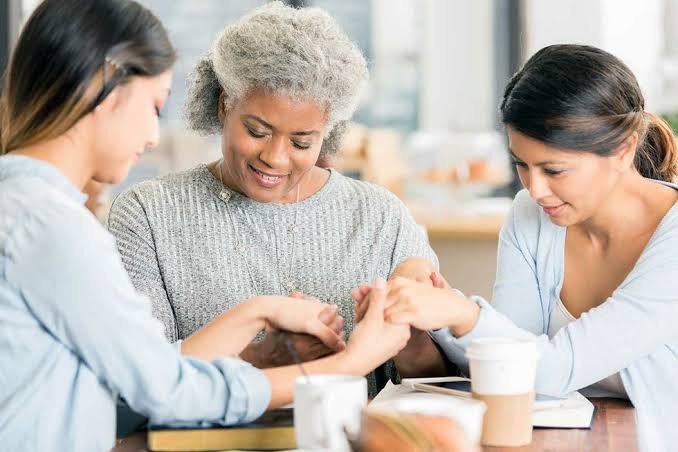 The bible says that whenever 2 or 3 are gathered in his name, then his presence is always with them. The prayer of a group is very powerful. The Bible also adds that one can chase a thousand but two can chase ten thousand. Whenever you pray as a team answers are released.
Thank you for reading this article and apply the same in your every day life to see the supernatural becoming natural. Don't also forget to like and share. For more important updates, follow my profile.
Content created and supplied by: HarryJuma (via Opera News )