The Bible says, Ps.91.7 - A thousand may fall at your side, And ten thousand at your right hand; But it shall not come near you.
Ps.91.8 - Only with your eyes shall you look, And see the reward of the wicked.
Josh.1.8 - This Book of the Law shall not depart from your mouth, but you shall meditate in it day and night, that you may observe to do according to all that is written in it. For then you will make your way prosperous, and then you will have good success.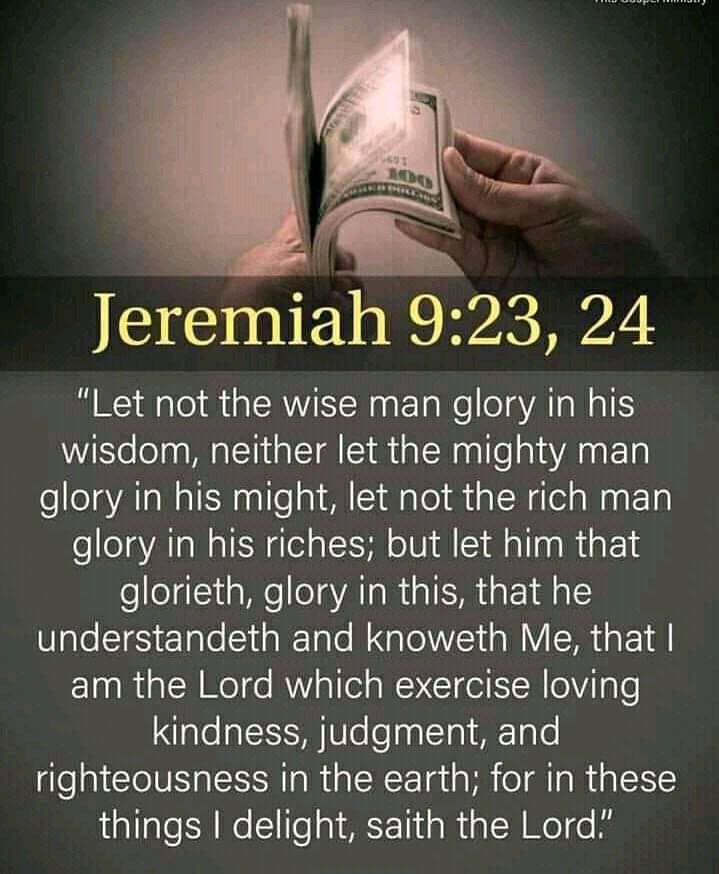 The Bible says in Joshua they surrounded Jericho for seven days for the wars of Jericho to fall. They could not enter Jericho because of the wall which was built. But through the persistent prayer God made the wall to fall
Some of you, you have been praying for certain things but nothing happened. Till today you ask yourself will i overcome this? Will i really be happy like others?
Listen never allow the people who doesn't know your pain to silence you, Never allow who doesn't know how to be sick to silence you, Never allow people who don't feel the pain your feeling to silence you
Keep on calling until Jesus look at you. Your breakthrough comes from the Lord, May God give you and answer you accordingly to your confession of faith in Jesus name
May God turn your sorrow into joy in Jesus name, Your tears into laughter in Jesus name, Your lack into prosperity in Jesus name, Your sickness into health in Jesus name. In times of situations is the time to praise and give God glory more,because he is a living God and always there. Yes,that's when God wants to see if you are strong enough. Look at the story of job.
Content created and supplied by: SORCE (via Opera News )