Every religion is Known to have their beliefs which are very different from each another. Most people are always wondering why they do things the way they do but we should support one another and refrain from being judgemental.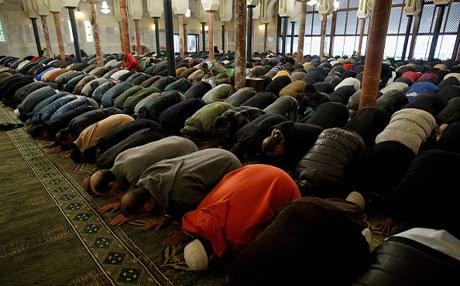 One question non Muslims asked themselves is why they usually burry their dead immediately and not in coffins. Before I can answer this questions let us look at steps they take to prepare the dead body.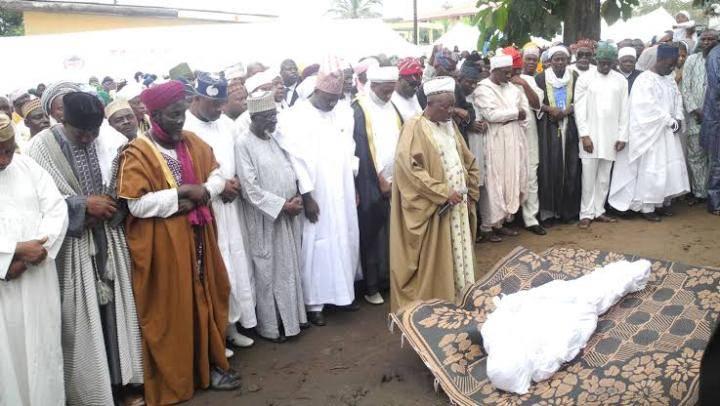 The first thing during the preparations is cleaning the body of the deceased with warm water so as to cleanse the physical body. This is according to the Sharia law of Islam a requirement by Prophet Muhammad.
The next step is to shroud, where the Corpse is wrapped in a cloth known as Kafan. The reason for doing that is to preserve the dignity, privacy and show respect to the person who passed away.
They can use any color for the Kafan as long as it's simple and modest. The body is then left in that position for people to pay their last respect.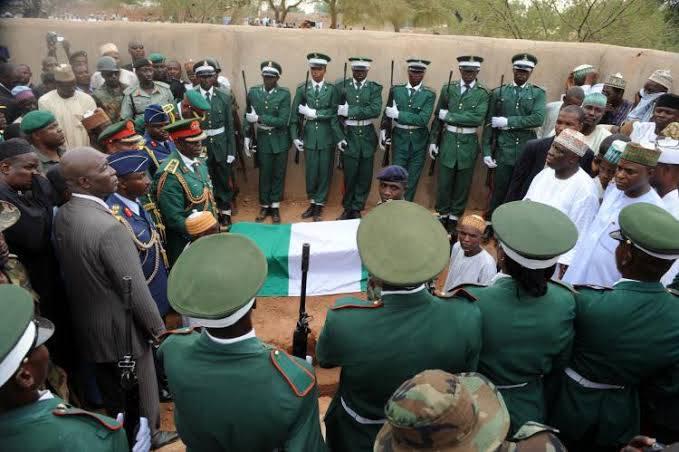 The men then gather for a prayer known as Salat-al Janazah. They pray to ask Allah for forgiveness for the sake of the dead person.
The body is then taken for burial in accordance to the requirements of the Quran i.e their grave should be perpendicular with the direction of Mecca.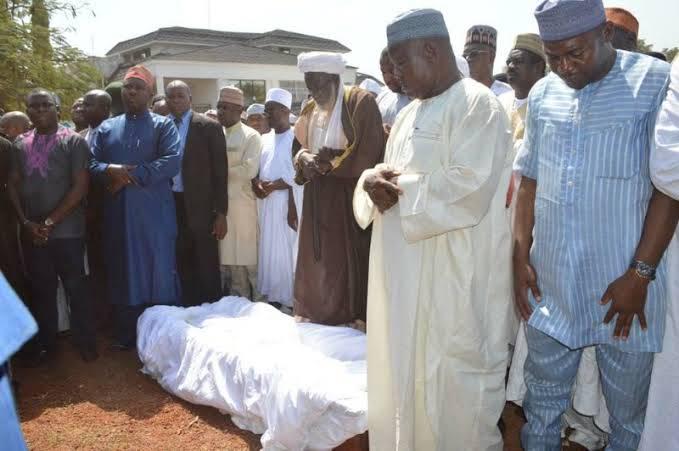 The grave is raised 30 cm above the ground so that people do not sit or walk on it. The markers need to be very simple since Islamic traditions do not allow anything lavish.
People are allowed to mourn but no wailing, hurting anyone or anything that could make someone to loose their faith in Islam.
A final prayer is conducted after burial to pray for the soul of the dead to find peace. People then scatter to their homes.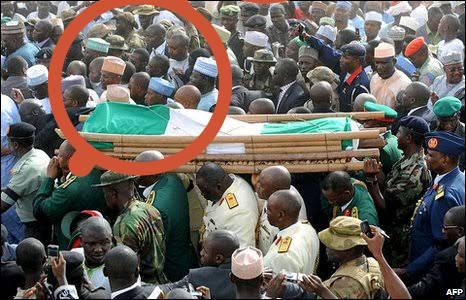 There is really no big deal when it comes to using a coffin to burry the dead, they do not use it because the Quran does not mention that they have to use one. They believe that they have to follow the teachings of Allan to the latter.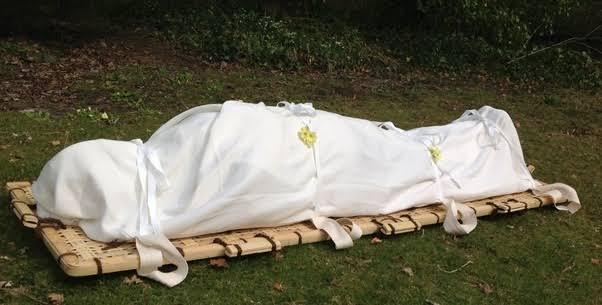 They only use a coffin if the ground for burial is very hard, wet or soft.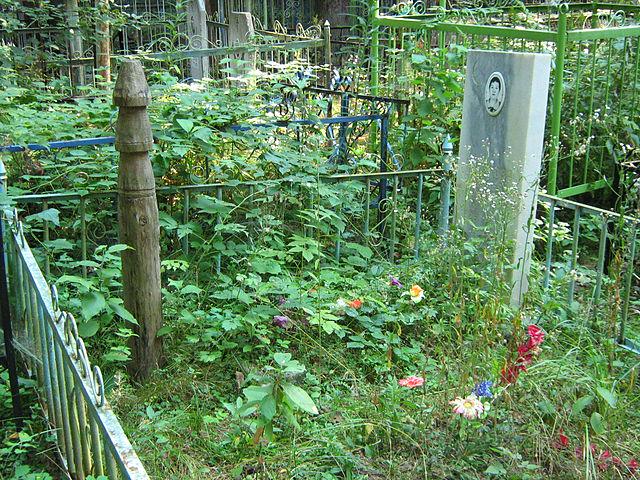 Feel free to drop your comment below and please remember to like, share and follow to get more interesting stories.
Content created and supplied by: brwnskingirl (via Opera News )