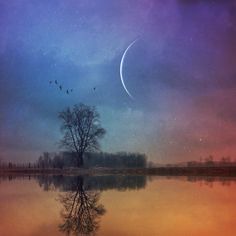 Rajab is also a holy month of the Muslims. It is the seventh month of the Muslim calendar. This is the the month of Rajab according to the Islamic lunar calendar. Allah said that Rajab is a very peaceful month. He discouraged bloodshed and fighting during this month. The reward of a good deed is increased or multiplied and sins is seriously prohibited.
Rajab is followed by Shaaban and eventually the most holy month of Ramadhan. The first night of Rajab is the night of acceptance of Dua ( supplication ). It is highly recommended for one to pray on the first night.
Rajab is a month for one to prepare spiritually, physically and psychologically for the month of Ramadhan. It is extremely important for one to prepare spiritually in Rajab in order to a have a very successful Ramadhan.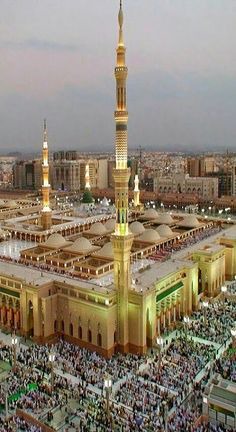 It was just in one night when Prophet Muhammad ( May Peace of Allah be Upon Him ) travelled to Baitul Muqadas ( Jerusalem ) and to the seven heaven to meet Allah. This significant journey took place on the night of 27th of Rajab. It was during this historical journey when the Prophet was given five daily prayers. He was also instructed to inform his followers to read the last two verses of surah Baqarah. Allah also proclaimed in this night that anyone who does associate him with anything will enter paradise.
Prophet Muhammad explained that Rajab is Allah's month, Shaaban is his and Ramadhan is for his Followers. As this month belongs to Allah then it should be honoured and it should be given very special consideration.
It is in the month of Rajab that the marriage of the noble parents of Prophet Muhammad took place. Fortunately his mother became pregnant in the same month.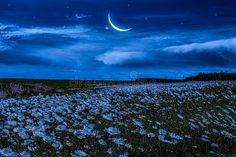 Rajab is also a month of repentance and forgiveness. It is highly recommended to repent and to ask Allah for forgiveness in this holy month.
Please comment and share.
aamohammed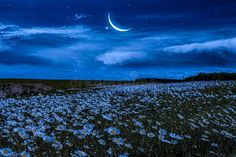 Content created and supplied by: aamohammed (via Opera News )