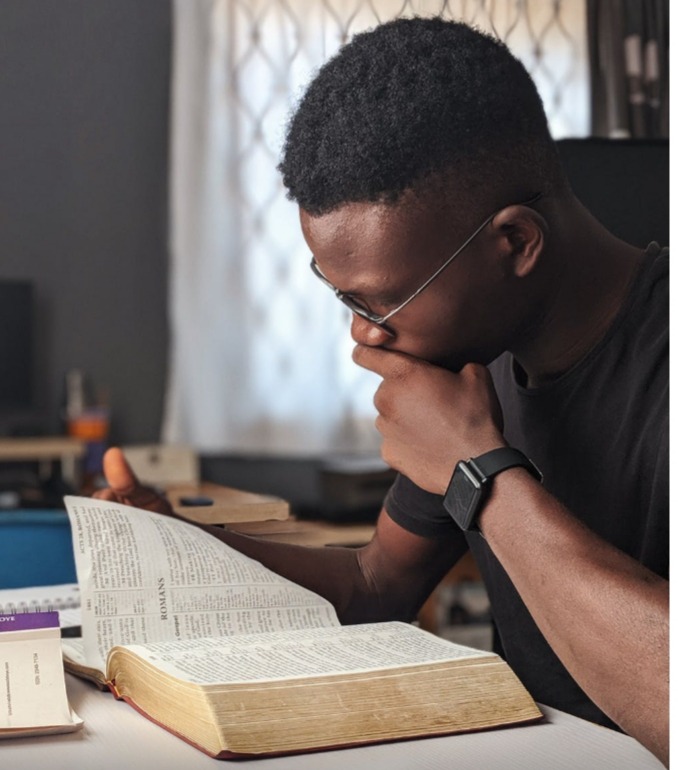 As people of God we should always serve as examples in the society.God wants us to live a Christian life by;
1.Treating others with love
As Christians we should love everyone including our enemies, Jesus reminds us to always pray for them. When you read Matthew 5.44 "But I say to you love your enemies and pray for those who harass you." So we should treat people with love.
2.Forgiving those who wrong us
As Christians we should not hold grudge and hatred in our hearts by refusing to forgive those who trespass against us.when you read Mark 11.25 Jesus said,"Whenever you stand praying,forgive,if you have anything against anyone, so that your father also who is in heaven may forgive you your sins."
3 Praying always
As servants of God we should always be prayerful so that God have mercy on us and guide us in our daily lives furthermore bless us. When you read 1st chronicles 16.11 says,"look to the lord and his strength,seek his face always."
4 Attending church regularly
As Christians we should go to the church to pray and learn scriptures into details because we cannot analyse the bible on our own and understand everything .There is also God's presence in church.When you read Matthew 18.20 says, "For where two or three people gather in my name, there I am with them."
5 Learning how to overcome temptation
As Christians satan always tries to put us into temptation and make us sin.We should be strong in prayers in order to avoid such temptations.when Jesus went to mount Olive and his disciples followed him he said to them,"Pray that you may not enter into temptation."
Other things we should also do as Christians is to be obedient,follow God's command and confess our sins to God.
Content created and supplied by: markotieno123 (via Opera News )