These are the Books in the new Testament that explains why people should pay taxes.
1.Romans 13:1-7
Every person must obey the leaders of the land. There is no power given but from God, and all leaders are allowed by God. It is right for you to pay taxes because the leaders of the land are servants for God who care for these things. Pay taxes to whom taxes are to be paid. Be afraid of those you should fear. Respect those you should respect.
2.Luke 20:19-26.
When the scribes and the high priests realized that Jesus had told this parable about them, they wanted to arrest him right then, but they were afraid of the crowd. So they watched him closely and sent spies who pretended to be honest men in order to trap him in what he would say. They wanted to hand him over to the jurisdiction of the governor, so they asked him, "Teacher, we know that you're right in what you say and teach, and that you don't favor any individual, but teach the way of God truthfully. Is it lawful for us to pay taxes to Caesar or not?" But he discerned their craftiness and responded to them, "Show me a denarius. Whose face and name does it have?" "Caesar's," they replied. So he told them, "Then give back to Caesar the things that are Caesar's, and to God the things that are God's." So they couldn't catch him before the people in what he said. Amazed at his answer, they became silent.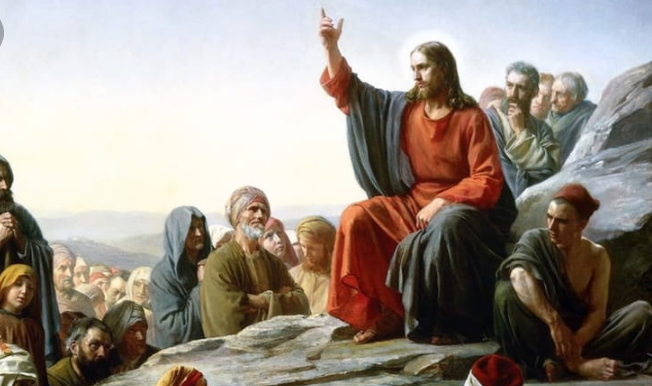 3.Luke 3:11-16 
John answered them, ''The person who has two tunics must share with the person who has none, and the person who has food must do likewise." Tax collectors also came to be baptized, and they said to him, "Teacher, what should we do?" He told them, "Collect no more than you are required to." Then some soldiers also asked him, "And as for us what should we do?" He told them, "Take money from no one by violence or by false accusation, and be content with your pay." While the people were filled with anticipation and they all wondered whether perhaps John could be the Christ, John answered them all, "I baptize you with water, but one more powerful than I am is coming—I am not worthy to untie the strap of his sandals. He will baptize you with the Holy Spirit and fire."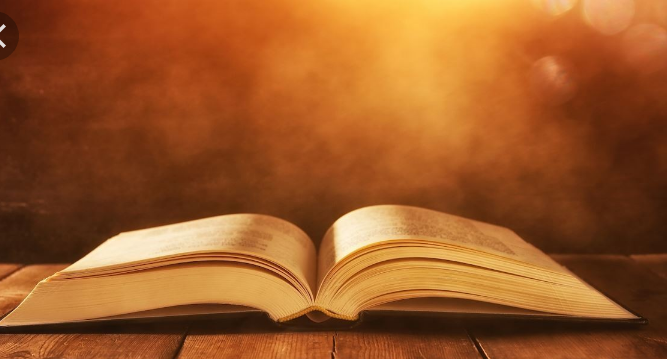 4.Mark 12:14-17.
They went to Jesus and said, 'Teacher, we know that you are an honest man. You are not afraid of what others think about you. All people are the same to you. And you teach the truth about God's way. Tell us, is it right to pay taxes to Caesar? Should we pay them or not?" But Jesus knew that these men were really trying to trick him. He said, "Why are you trying to catch me saying something wrong? Bring me a silver coin. Let me see it." They gave Jesus a coin and he asked, "Whose picture is on the coin? And whose name is written on it?" They answered, "It is Caesar's picture and Caesar's name." Then Jesus said to them, "Give to Caesar what belongs to Caesar, and give to God what belongs to God." The men were amazed at what Jesus said."
Content created and supplied by: Jafarmuzik (via Opera News )