If you feel like your life is being plagued with suffering, you may be facing demons manifesting in your life.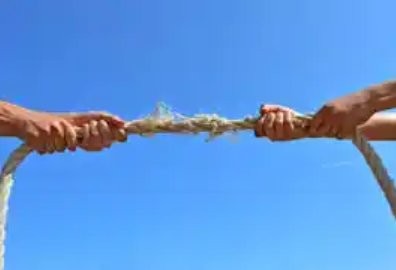 To provide your soul with deliverance and bondage breaking, check out these prayers for breaking soul ties. This is the first step to getting some peace in your life.
Confession Prayer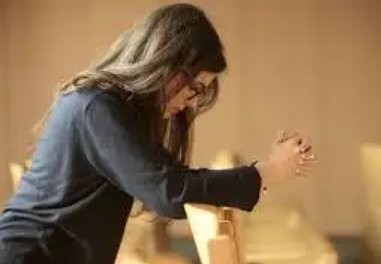 Father, I have offended you by entangling myself with evil people. I have walked with them and followed their advice, Lord, I'm sorry. Forgive me for straying from the path that you have set for me. Purify me with your blood and break off these wrong relationships. Whatever agreements I had with these people are null and void, in the name of Jesus Christ. Any soul ties formed between us are cut off by the blood of Jesus. I choose to cling on you alone and refuse to go back to these relationships. In Jesus' name, I believe and pray, Amen.
Closer to You Prayer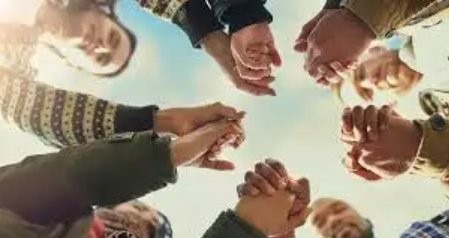 Dear Lord, your word says if we draw close to you, you will draw near to us. Help me to draw close to you. Remove any person in my life that is causing me to focus on them instead of you. Break evil soul ties formed between us and strengthen me that I may not be enticed to go back to that evil relationship. Prevent my soul from being tied to people who want my life to revolve around them and not you. Break all soul ties that have been formed between Satan and me through these people and help me to walk in the Freedom that Jesus died to give me. In Jesus' name, I believe and pray, Amen.
Content created and supplied by: Cederzd (via Opera News )