Atimes circumstances tend to force us to move to another house. This is so Common in urban centers as people Change houses due to various reasons.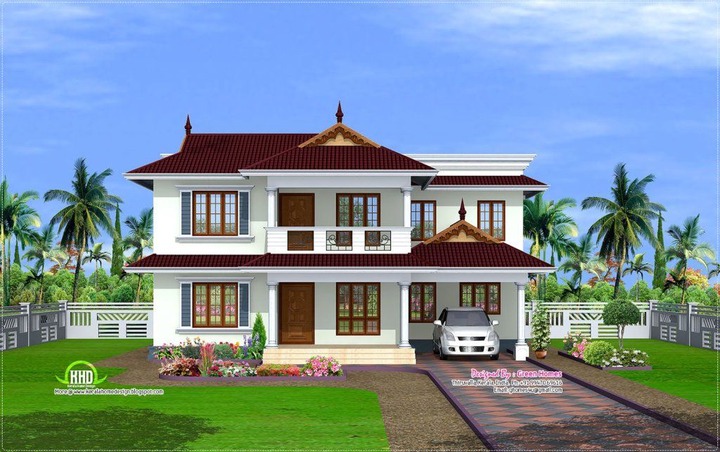 In this case, you will have to clear with your landlord any arrears you might be having. Ever heard of someone seeing wierd stuff in the house he/she moved in ?? Sounds wierd right? We see this thing's mostly in Hollywood movies whereby a house is haunted meaning supernatural powers are also available.
Such will happen if a person unfortunately died in the same house. Their spirit is believed to be roaming at that place yet attracting bad luck . A man came up and claimed he always found n clothes disarranged as he came back in the evening. Come along as in this article i will take you through some of the things you ought to do before entering a new house.
1) Calling the Clergy to rebuke spirits
This are the men incharge of spreading the gospel . They are believed to have the ability to cast out demons. They range from pastors, bishops, Reverend and apostles.
2) Cooking Pork and retain the bones
Pigs are known to repel demons away. Well in that new house, just hang a bone and the house becomes free from danger of spirits
4) Pouring Sea salt on the door
This is believed to chase away evil spirits. Just pour on the entrance of your home, remember to use only sea salt.
5) Praying to God
You can ask the Almighty God for blessings as you enter the new house. As they say prayers are strong and can do wonders, just do it yourself.
Other things you can do include;
Try to talk to neighbours on house history. They tell you on suicide and deaths earlier.
Trying to inquire landlord religion but as some are believed to sacrifice their tenants.
Lighting a roll of Marijuana in the house. This aids in keeping spirits bat bay. Its believed by people .
Content created and supplied by: Enockkoros (via Opera News )