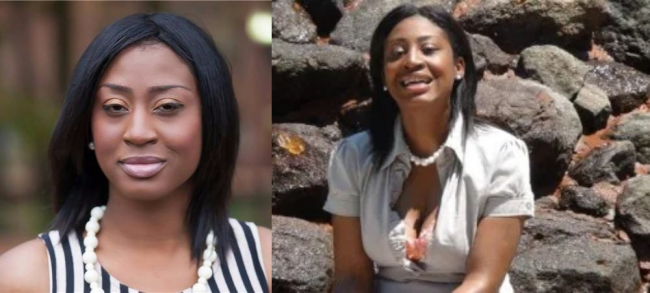 Pastor Mrs. Veronica, a female pastor from the US and founder of Life of Faith and Prosperity Ministry, mid this year claimed that her vag was anointed by God and sleeps with her members tp heal them.
During one of her services, she claimed that God has granted her private parts healing powers. According to an article from Paradigm Naija the pastor stated ''my mission on earth is to cure men of their infertility problem through sleeping with them. Each session must not last more than two minutes''.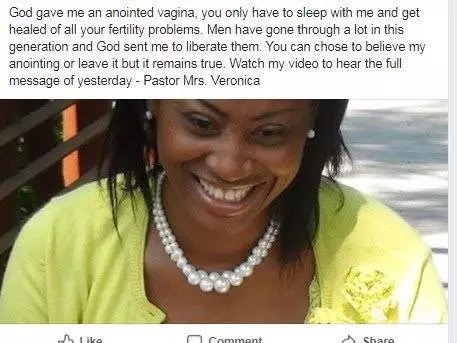 She added that God gave her powers to heal ''all of your fertility problems''. Furthermore, she noted how men have gone through so much in this generation. As such she announced that it was God who sent her to liberate them.
According to reports, the pastor declared that any man who made love to her would be healed of his fertility issues. Along with this, she claimed that it was her mission to cure the infertility of men.
Content created and supplied by: Stephinej (via Opera News )