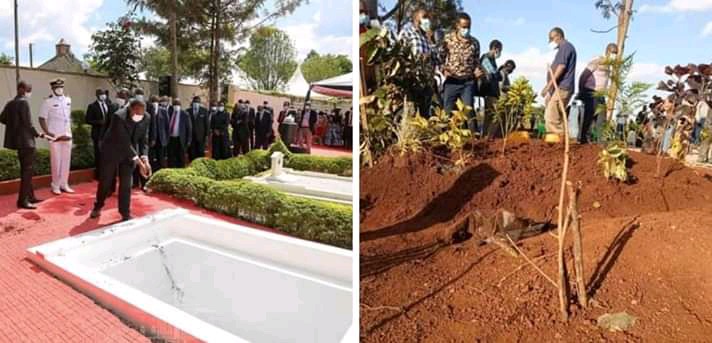 As confusion continue to rock the two Kenya's most popular religions , some members of parliament now urge the Christians to consider changing their burial rites to resemble that of their muslim counterparts to reduce costs and time wastage .
During the Tuesday sitting broadcasted live in KBC , where the national assembly reminisce the lives of two departed souls , senator Yusuf Haji from the muslim religion and Oloo Oyoka from a Christian community .The legislators comparing the swift burial of the late senator and the length of time used before the late cabinet minister took before burial , MPs think the muslim religion was quicker and costly .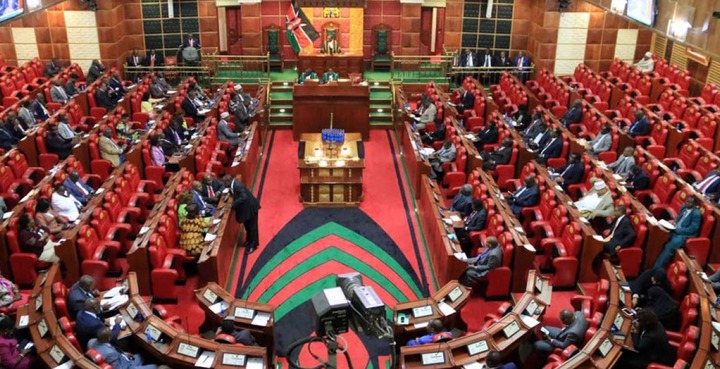 The national assembly majority leader Amos Kimunya and his Ndaragua counterpart Jeremiah Kioni were so specific about the useless time being spent by Christians . " As we continue to send our messages of condolences to our two members of parliament , we as Christians should pick some lessons from our Muslim counterparts , I don't see the need of taking the families of the dead go through agony of high costs of funerals when we can bury in a day ," Kimunya said .
"I agree with the majority leader , I'm sure the family of the late senator Yusuf Haji spent not more than sh.20,000 and over 3Million for the late Nyachae . Why should we keep corpses as if they would resurrect ? ," Kioni noted .
At the senate , the senate majority leader Samuel Poghisio said that the long time the Christians take to burry their kind is to mourn the late and for easy acceptance .
The burial of Haji caused a lot of reactions from social media and most people said it was the right thing to do to cut costs and time . Haji lost his life at Aga Khan hospital after jetting in from Turkey after a long illness .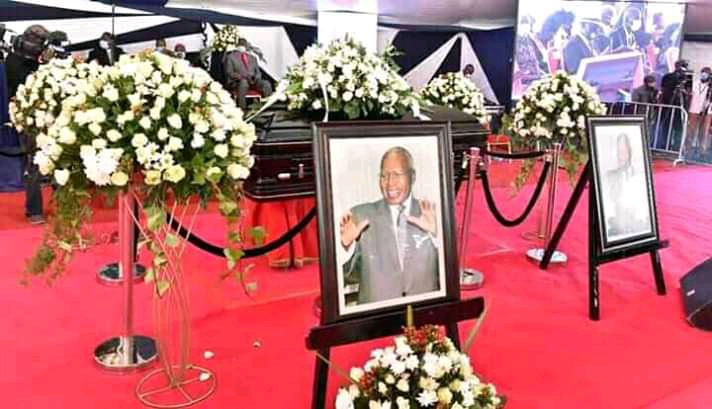 Content created and supplied by: Joylnjay (via Opera News )