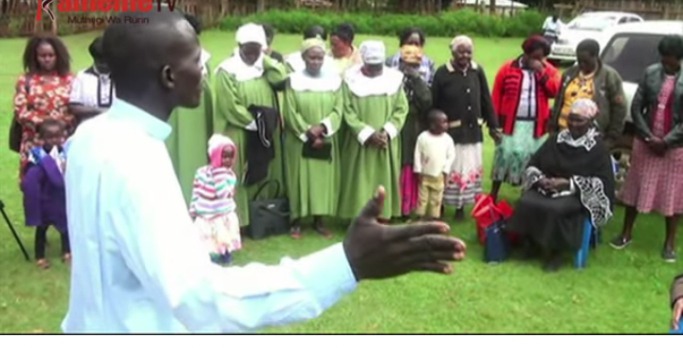 William Cherogony have died at the age of 96years old. He lived in Baringo County and he was a church elder at AIC.
William has lived his life accordingly but at the age of 94 years he predicted that he have only two more years to live,so he called the church for his baptism. He believed that after being baptized he will be forgiven all his sins and he will rest in peace and he will see heaven.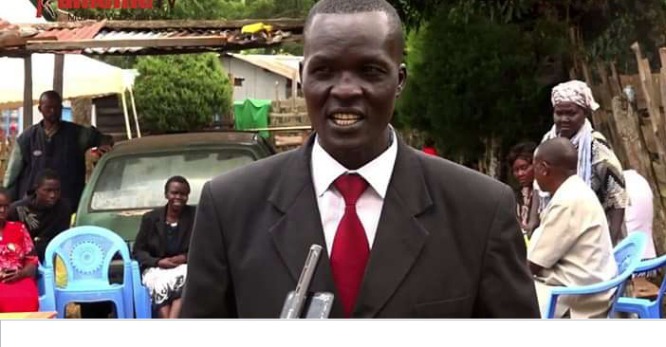 The church granted his request and they set aside to baptise him. But due to his age and the cold weather the pastor said that he cannot be baptized with cold water and so the community decided to boil 5000litres of water for his baptism.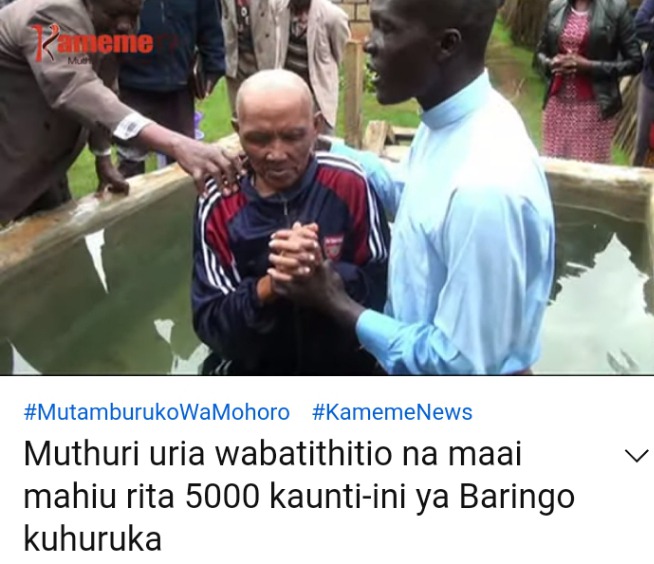 Today marks the 2years where the family and friends are gathered at his family to celebrate his life, but they are happy since his will was fulfilled and they too believe he will be dancing with angels peacefully.
Content created and supplied by: Mwangi's (via Opera News )