Johannes Kepler, perhaps the greatest scientist to ever live. He has written the worlds first known work of science fiction. His work describes the universe, effects of gravity, long before even Isaac Newton formalized it. Kepler was a clergy student and his rather radical ideas against the catholic church made him very much untrustworthy for the pulpit. His ideas sparked the very famous Galileo's stand congratulating him for standing up against religion.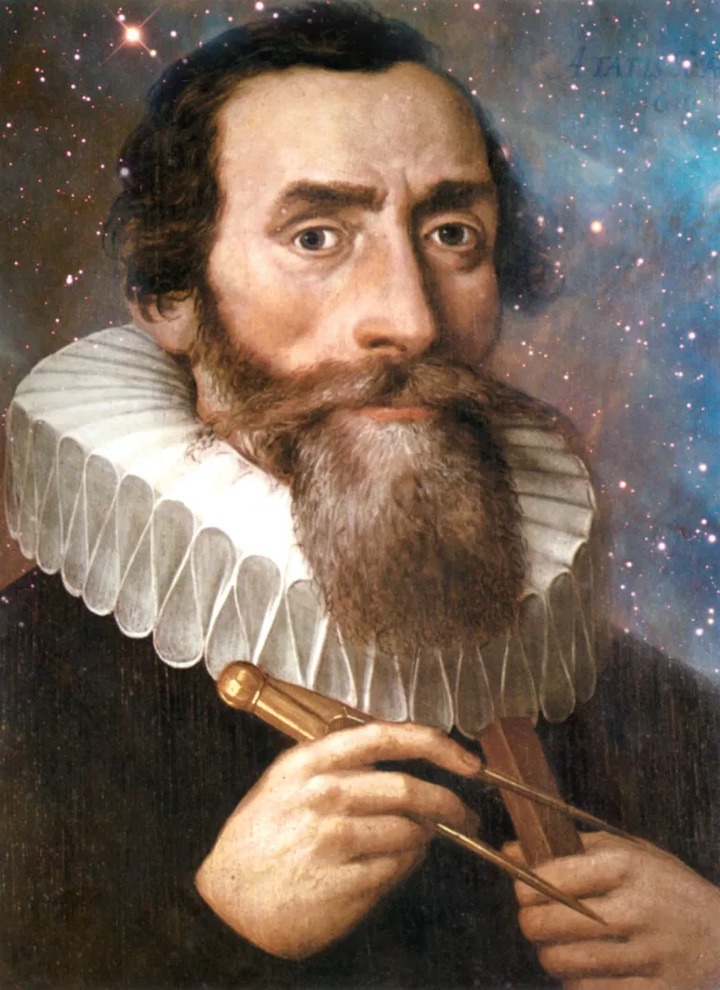 In the winter of 1617, Kepler rushed to his mother witchcraft trial. The consequences of witchcraft were that the suspects would be tortured and forced to admit to their crimes and further burned in the middle of town. Kepler's mother was a herbalist and was accused of appearing into people homes without making any sound. She was also accused of opening doors without any keys.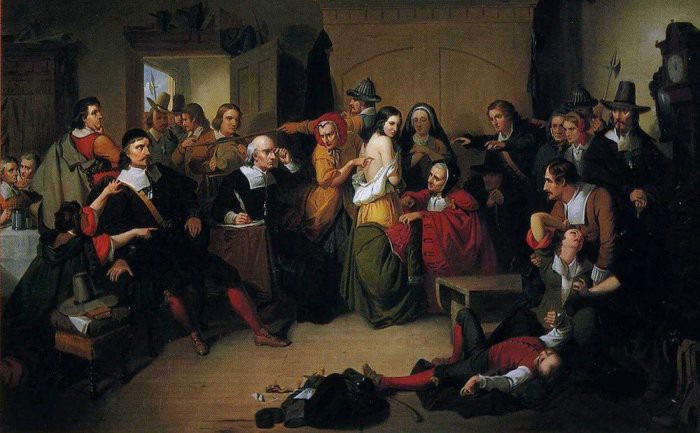 Some further accused her of causing pain by just a simple touch. The suspects were exposed to so much pain and Kepler would not accept that. Johannes Kepler hired a lawyer to argue out her mother's case. Kepler also got involved in arguing out her mother's case with scientific ways, stating that the allegations were some sort of natural occurrences.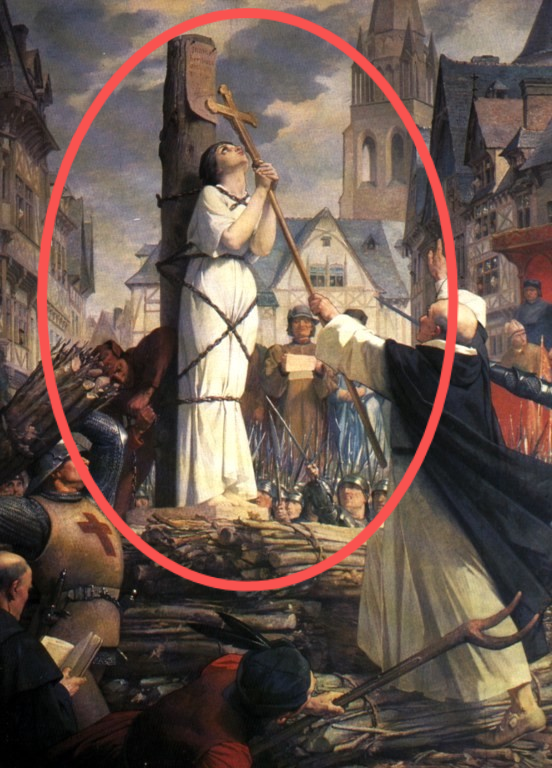 Is mothers trials took six years, and in that period he invented the first mechanical calculator. The trial ended successfully and Katharina Kepler was declared innocent. She later died six months after she was released.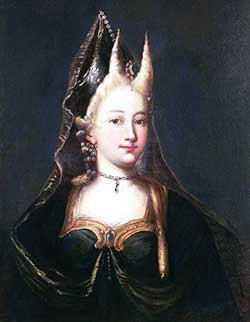 The trial revolutionized society for the killing of women for their religion. This dedication shows great devotion people can take to the people they love.
Did you love the read? Please follow, like and share for more quality stories.
Content created and supplied by: LoneverseThePoet (via Opera News )