Prophet Ubert Angel Saves The Community Harare Zimbabwe

Prophet Ubert Angel Stretches A Hand To The Public With Food Parcells.
The well-known Prophet Ubert Angel has made made a generous donation of food Parcells to the citizens of Zimbabwe living in Hartsfield Harare yesterday.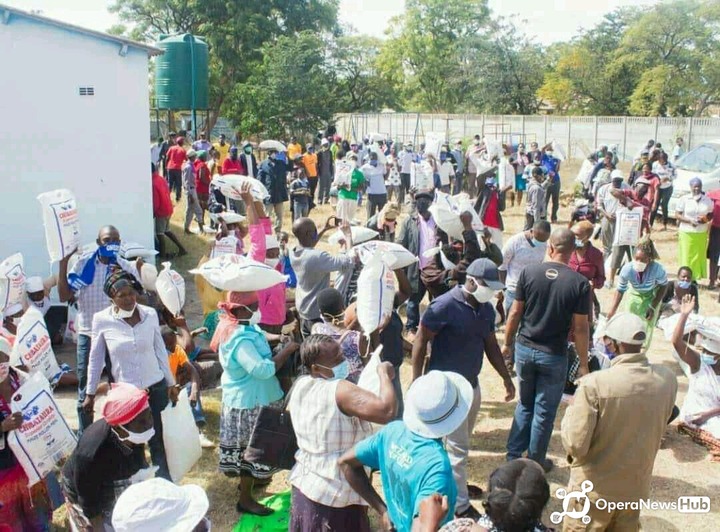 The man of God amongst others who have been helping the need during this lockdwon has made it possible for people to abide with the lockdown measures as people have food in their homes, however the safety precautions are being left behind as everyone wants to receive their parcel without fail.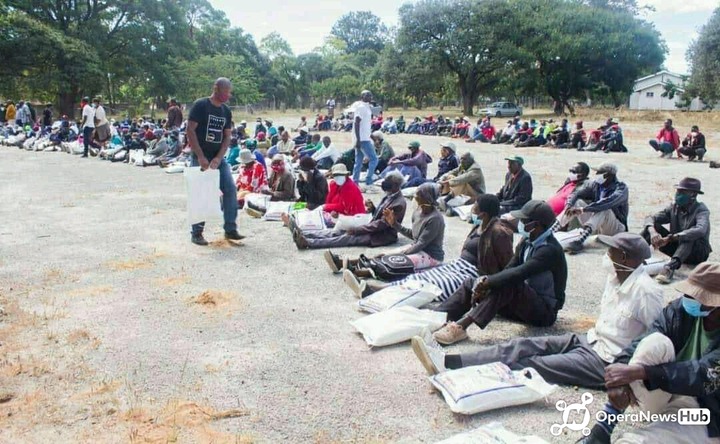 Thanks to the team which was working with prophet Ubert Angel yesterday in order to maintain the lockdown rules during the process.
This is the type of christianity we expect to see from these rich prophets in times of crisis like this. Not being a one sided journey which is usually followed by these Prophets. When they need money the members should pay, but when members now nees help they should pray. Thanks to all the prophets who are giving out money and food Parcels to all the need around the world during this hard time.
Opinion Piece
Stay Safe
Related News
Opinion :If You Were To Choose Among These Four Prophets Which One Will you Choose ?
2020-06-24 21:30:21
Continue reading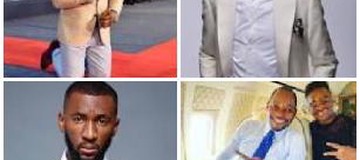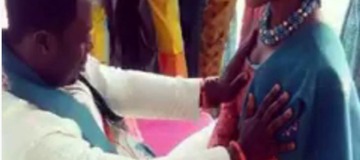 Opinion: These Ladies Should Not Be Allowed in Church
2020-06-30 15:22:11
Continue reading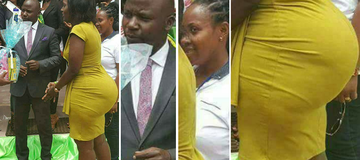 Photos Of William Ruto's Meeting That Has Left Kenyans Wowed
2020-07-07 11:40:04
Continue reading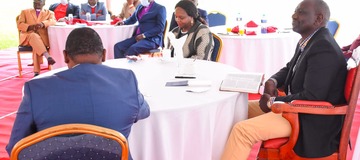 Kenya: COVID-19 - Opposition After Uhuru's Tough Rules for Reopening Churches
2020-07-07 14:19:10
Continue reading
Meet the Youngest Prophet of God who owns a mansion: Uebert Angel Junior
2020-07-07 07:00:16
Continue reading