Philippians 4:4
Rejoice in the Lord always. I will say it again: Rejoice! Sometimes the situations surrounding us can be discouraging and cause us to lose sight of the incredible blessings we have in God's family.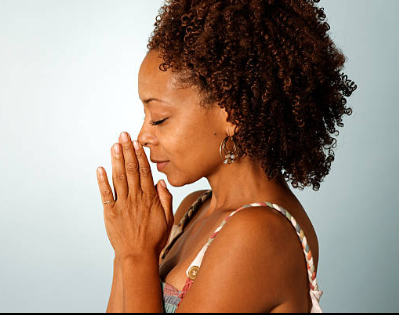 The rise of infections of covid-19 in Brazil, south Africa and even in our Nation may cause us to be afraid and fail to see how God has blessed us.
God has protected us so much that we are strong and in good health. For those who happened to be bedridden, God raised them from the sickbed and they are now o.k.Glory be to God.
 Psalm 91:5-10
You will not fear the terror of the night, the arrow that flies by day, the plague that stalks in darkness, or pestilence that ravages at noon.Though a thousand fall at your side and ten thousand at your right hand,the pestilence will not reach you.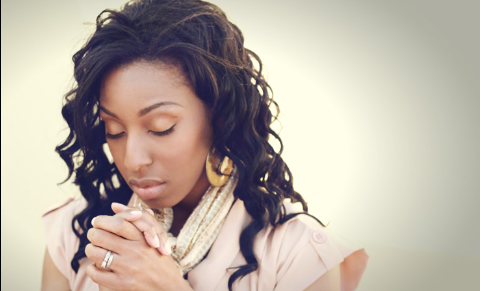 You will only see it with your eyes and witness the punishment of the wicked. Because you have made the Lord-my refuge,the most high-your dwelling place, no harm will come to you;no plague will come near your tent.The power that resurrected Jesus from the grave is at work now.
Thank God it is ressurection Sunday.Jesus is alive.The enemy thought that he is done with Jesus but we rejoice because Jesus conqured death, sicknesses and diseases.
I decree and declare that ressurection power in our lives in Jesus name.We have many reasons to rejoice in the Lord. Let's not lose sight of those, especially when those around us get caught up in pettiness and rivalry. 
PRAYER:
Father, thank you for the joy I have in knowing Jesus. I rejoice in the salvation you have brought me through his death and resurrection. With joy I anticipate the day of great celebration when he returns to share your glory with me and all those who long for his coming. Even in my darkest moments of despair, I thank you for the flame of hope and the assurance of victory that sustains my deep and abiding joy of being your child. In the name of my Savior, the Lord Jesus, I pray. Amen. Enjoy the ressurection Sunday and give God the Praise.
Content created and supplied by: ASHEXCLUSIVE (via Opera News )