Magoha has closed all school from today, due to thirt waves of COVID-19 pandemic. Uhuru supports mokoha, through rain forcing and commenting all security sectors to ensures that shools remain closed. Magoha have came with suggetion of reclossed of the school again to avoid spreed of this respiratory disease that have made many people homes without there families.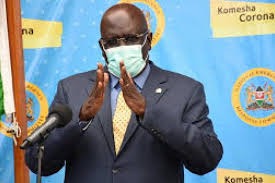 this has been pressurised all students and learner's to wake up their ears with open mouth like afrying pan. Same parents have enjoyed this because had no shool fees. On other hands some are crying because their children will lose education and same will negotiate with bad character. Which may let them to be un contraleble. Catholic Church leaders, Pop Frances and it's committee was also shocked, with magoha news.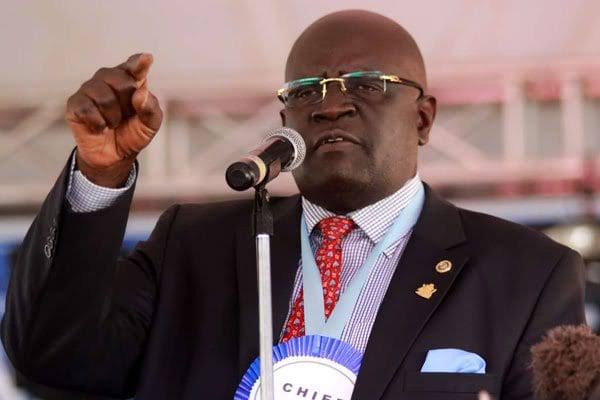 According to previous lifestyle have changed all over the wolrd bringing unemployeemet to many resident which have promote in security and crime among people because they have no job to do.we pressing that this kind of calamities we shall overcome in coming day as our prayers as Kenya's.
Content created and supplied by: Creek (via Opera News )