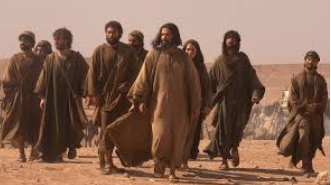 Jesus Christ is the son Of God who was crucified for preaching the word of God and claiming to be the son of God. He resurrected three days after being buried and ascended to Heaven. After his death, some of his disciples were crucified and martyred while others died natural deaths.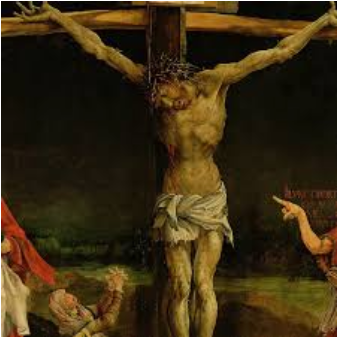 Below are ways through which Jesus' Apostles died.
Judas is one of Jesus'twelve disciples whose death is recorded in the Bible. He the disciple who betrayed Jesus Christ. Judas Iscariot committed suicide after betraying Jesus.
Matthew 27:5 " So Judas threw the money into the temple and left. Then he went away and hanged himself."
2. Peter
Peter was also referred to as Simon. He is one of the prominent disciples of Jesus Christ who's known by every Christian. He was crucified. Unlike Jesus Christ, Peter was crucified upside down.
3. Andrew
Andrew was one of the 12 Apostles who was crucified in the Greek city of Patras. His cross was hanged in X-shape instead of T.
4. Saint James
James died serving Jesus as recorded in the book of Acts.
Acts 12:1-2 " It was about this time that Herod arrested some who belonged to the church, intending to persecute them. He had James,the brother of John,put to death by the sword."
5. John
John is the only disciple of Jesus who died naturally. He died an ordinary death after writing the book of Revelation.
6. Philip
Philip is believed to have died after being beheaded for following Jesu Christ.
7. Bartholomew
He was one of the twelve disciples of Jesus who was martyred for following Jesus.
8. Thomas
Like Bartholomew, Thomas was also martyred for following Jesus Christ.
9. Matthew
Matthew is believed to have died naturally according to Heracleon,one of the earliest commentators on the New Testament.
10. James
James died after being pushed from the pinnacle of a temple he was preaching at and stoned to death upon reaching the ground.
11. Jude
Like Bartholomew and Thomas, Jude was also martyred.
12. Simon
Simon is believed to have also been martyred.
Content created and supplied by: Diplokor (via Opera News )