The famous stand up comedian. Njoro from Churchill Show, has replied to the rumors going round on social media platforms that he has converted into Islamic religion.
The Comedian had posted his photo on the shores of Indian Ocean. He was seen dressed like a Muslim. This made some people to twist the story and claim that the comedian has quit Christianity for Islam.
The Comedian came out to put it clear that that was a lie and that it was just a photo.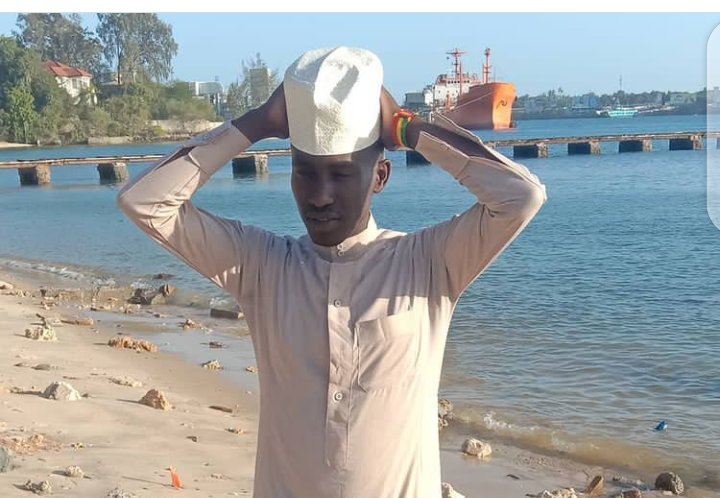 He posted the photo on his social media platforms that had been going round on the internet with the fake news. He captioned it asking, "What is wrong with some people? Really?"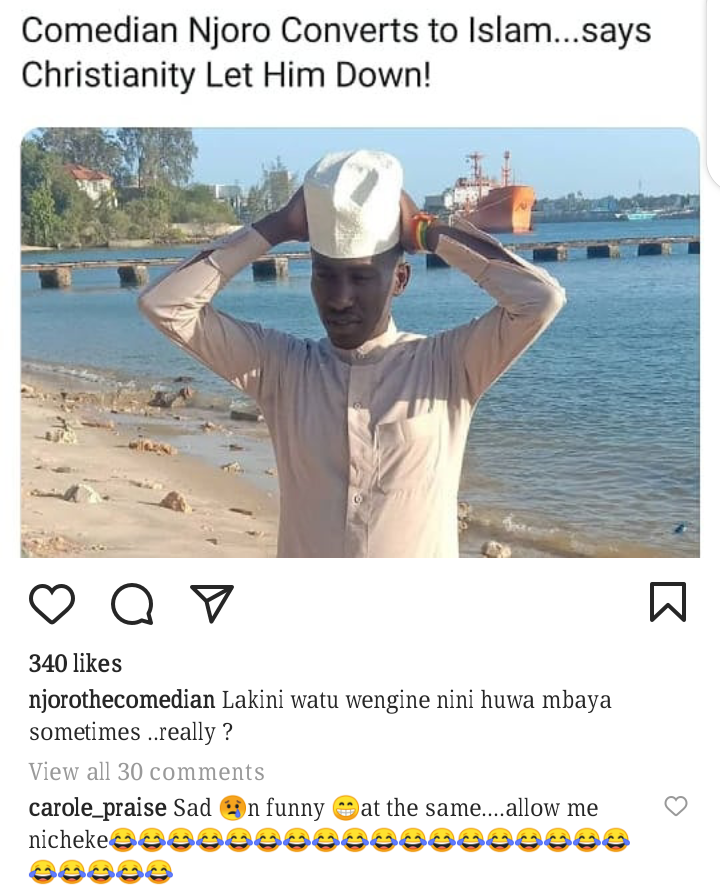 The way people twist stories may make you wonder if you are dreaming about yourself. Such claims may make you be depressed. It if just a few months since he recovered from mental distress.
Content created and supplied by: Andy411 (via Opera News )