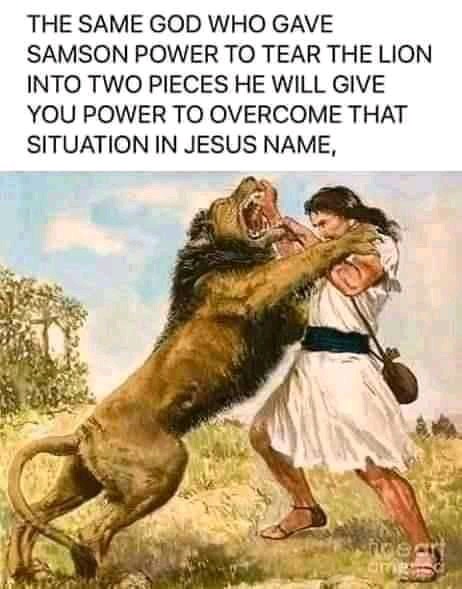 Almighty Father we come before You this evening in the Name of Jesus Christ. Lord, we thank You Father for blessing and delivering us once again from the hand of the enemy. We are happy that the devil has been put to shame again, for NO weapon formed against us and our family shall prosper. We thank You for being with us throughout the this day Lord.
Dear Father we ask for Your continued Guidance, Mercy and Protection upon our lives. Lord we pray for Your anointing and Your Spirit to rest on each one of us. Fill us with Your love Father, Guide our every step and light our path each and every day. 
Father, we lift up the sick to You today, may Your healing be upon them Lord. We praise You this evening for miracles and healing.
Lord we continue to seek Your healing power on our sick brothers and sisters at home and in hospitals. We also remember the incarcerated and all those in various challenges of life, Father visit them in Your special way and lift up their burden in the Name of Jesus Christ's Mighty Name We Pray. Amen.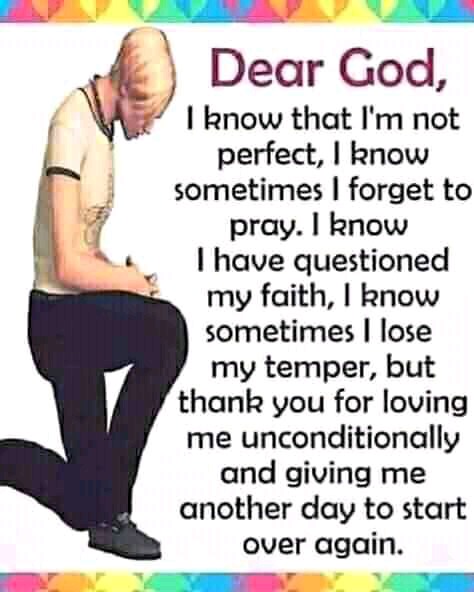 Content created and supplied by: MarkSimiyu1 (via Opera News )