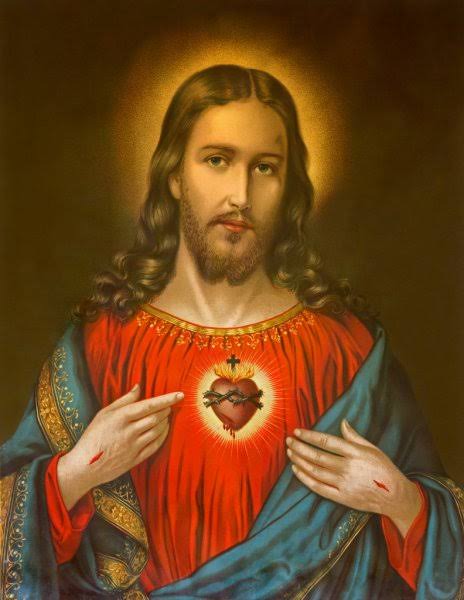 BOISTEROUS RESULTS 
Hebrews 11:33-35:
Who through faith subdued kingdoms, wrought righteousness, obtained promises, stopped the mouths of lions.
Quenched the violence of fire, escaped the edge of the sword, out of weakness were made strong, waxed valiant in fight, turned to flight the armies of the aliens.
Women received their dead raised to life again: and others were tortured, not accepting deliverance; that they might obtain a better resurrection:
Many of us when we hear of faith, its such kind of boisterious results that come in mind , which is very good and such results manifest to reveal the power of God.
Most of the boisterous level of faith happens in places where other gods are worshiped so that God can introduce Himself and challenge other deities.
But the last part of verse 35 shows the other dimension of faith which does not have boisterous results but its about men who died in faith. 
Its one thing to live by faith and live in faith. These men died in faith and their death was also a statement of faith.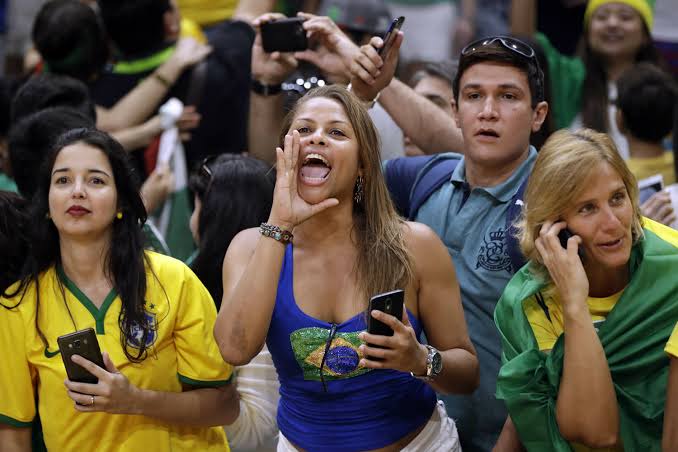 Content created and supplied by: Kimtheblogger (via Opera News )