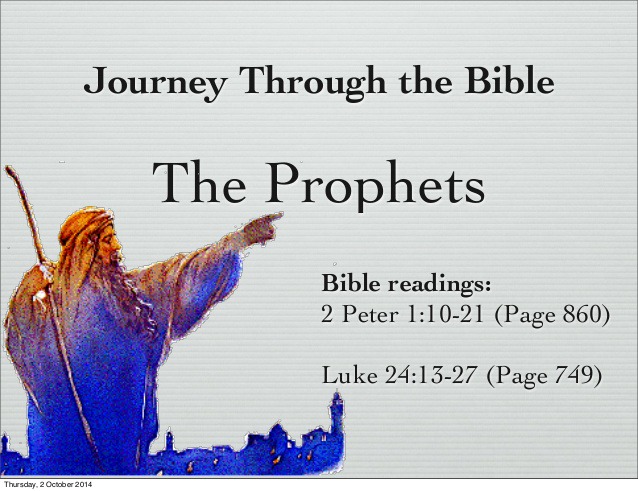 (Photo courtesy)
The Prophecy is the ability to predict what is going to happen in the future.The fulfilment of prophecies depends on how the people being told receives the prophecy,Some turn to God and repent and God forgive them while others do not repent and they are judged.
( 1John 4:1)
"Beloved, believe not every spirit, but try the spirits whether they are of God: because many false prophets are gone out into the world."
(Matthew 7:15)
"Beware of false prophets, which come to you in sheep's clothing, but inwardly they are ravening wolves."
(Ephesians 4:11)
"And he gave some, apostles; and some, prophets; and some, evangelists; and some, pastors and teachers;"
Revelation 22:18
For I testify unto every man that heareth the words of the prophecy of this book, If any man shall add unto these things, God shall add unto him the plagues that are written in this book:"
Revelation 22:19
And if any man shall take away from the words of the book of this prophecy, God shall take away his part out of the book of life, and out of the holy city, and from the things which are written in this book."
May God give us a broken spirit and repentant heart in Jesus name Amen.
Content created and supplied by: Hannahh (via Opera News )