(Psalms 118:24)
This is the day which the LORD hath made; we will rejoice and be glad in it.
Thank you Lord for this day that you have given unto me to rejoice and to be glad in it.Thank you for you knew this day and it's blessings before creation .
Lord l commit this day before your able hands that you may santify and bring forth the blessings ordained from the beginning.
Father, l want to humbly receive my blessings you purchased on the cross of Calvary today.Lord ,I want to cancel all the wicked schemes of satan directed to my life and family to be bound and defeated forever in Jesus name.
Jehovah, your are mighty in battle arise oh lord , fight my battles this day like the day of Joshua the sun stood still until he won the battle. Lord ,do not let the sun set today before you bless the fruit of my labour.
Do not let the sun set today before I forgive those who hate me without a reason.Send your spirit to cause me to repent and forgive for without forgiveness we shall never see your kingdom.
Thank you, because of your love that endures forever .Give me Godly endurance that bring forth perseverance. I command and possess all my blessings from the four corners of earth to run searching for me in Jesus name.
Let your word today be witnessed in the eyes of my haters let them see and confess your goodness Give me rest from any struggle in my life like David whom you gave rest from his enemies.Establish me in righteousness now and forever more Amen.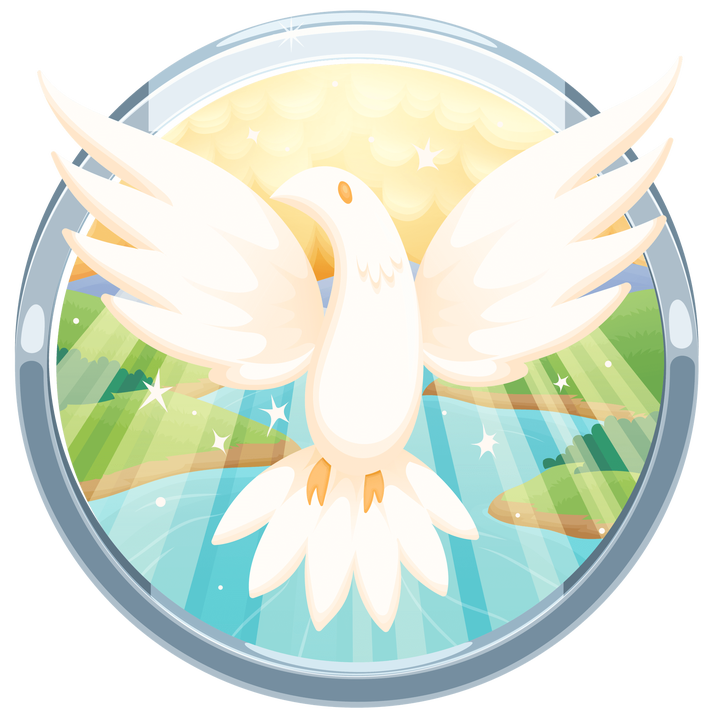 (photo courtesy)
Content created and supplied by: Hannahh (via Opera News )