Praying five times a day is not enough for to be a Mu'min that is a true believer. Prayers is the second pillar of Islam but a pillar is not strong enough to hold the house it has to be supported by many other rigthteous deeds.
First and foremost one should have Al - Birr that is the quality of one who believe in Allah, in Tawhid, that is oneness of Allah. One should not associate Allah with anything whatsoever like son, the dead, ancestors, shrines and any other things.
Kiama ( Last Day )
To believe in the last day and life after death. To follow every commandment spelt out in the Quran and Prophet traditions to the letter for the benefit of hereafter.
Angels
To believe in the Angels of Allah.
Holy Books of Allah
To believe in all revealed books of Allah like Tourat of Musa, Zabur of Daoud, Injil of Issa, Quran that was revealed to Muhammad. Quran is the last revealed holy book and it covers what was in the previous books. To believe in Quran is to read it everyday, to understand and digest it and to follow everything to the letter.
Prophets of Allah
To believe in all Prophets who were sent by Allah that is Adam, Shaith, Nuh, Ebrahim, Swaleh, Yusuf, Musa, Issa, Muhammad and other Prophets of Allah. To believe in Prophets one has to read their biography and to appreciate what they came up with. To learn Prophet Muhammad traditions and to appreciate them because he is a classic example to be followed.
To Assist Relatives
To give our wealth that we love dearly and passionately to our relatives. Allah further elucidated in Sura Bani Israel verse 26 that you shall give your relatives their Haq ( right ). Allah emphasized that what you are giving them what is rightfully theirs, it is their right by all means. One does not have a choice in giving out the right of the relatives. There is no compromise.
To assist Orphans
To assist the orphans in their day to day needs. The best way is to give money to their guardians in order to avoid waste.
To Help the Poor
A poor person is one who is sick, , blind, physical disability, bedridden, paralyzed and one who cannot work. A person who is earning peanuts is also poor or who does not have any income. An able bodied person is not poor. Those who are allowed to beg are those who are very hungry and they are on the verge of death. They are allowed to beg for a piece of bread to satisfy their hunger but not abundant supply of food.
The Needy Traveler
This is a traveler who has lost all his belongings, he is let with nothing and he has no where to go. He can be rich or poor, he should be assisted irrespective of his economic status.
The Needy Person Who Request
This one who request for a particular thing in a given time, school fees, hospital bill, food , clothes and the like.
Redeeming of Slaves
To pay ransom or redeem slaves and to declare them as free people.
The Prayers
To pray five times in a day both obligatory and optional. One should pray humbly and according to the laid down rules by Allah.
Obligatory Charity ( Zakat )
Those who pay annual Zakat to the poor and the needy.
To Fulfill Promise That you Made
Do not give promise if you cannot fulfill it.
To Have Subra ( Patience )
Those who are patient in adversity, disabilities, ailment, crippled financially, floods, earthquake, epidemic, pandemic.
Such are the people of truth and they are pious, they are Allah fearing people and they have succeeded.
Kindly share and comment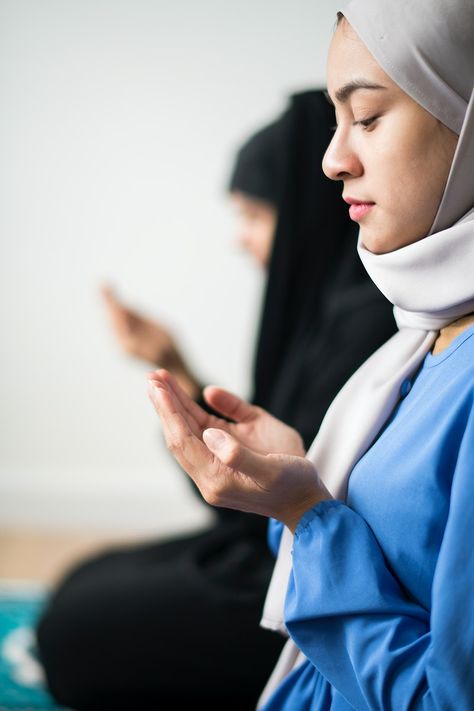 Content created and supplied by: aamohammed (via Opera News )