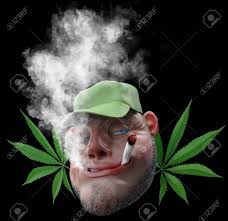 Rastafarians religion found mostly in Jamaica. it's believe that this religion is associated smoke joints and dreadlocks.
The smoke of marijuana and the use of cannabis, is due to believe that cannabis contain cannabinoids that supports several health benefits.To elaborate more here are some of the facts you might not know about the Rastafarian community and its movement that developed in Jamaica in the 1930's:
(i). Rastafarians are not just in Jamaica.
In the whole world there is approximately one million two hundred thousand followers of the Rastafari movement.In Kenya this religion is believe to have over one hundred thousand followers.
(ii) The dreadlocks are not just for style.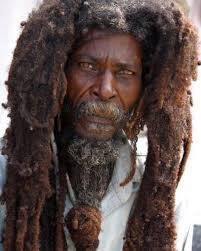 Traditionally Rastas it's believe no one should be allowed to shave his/her hair for it's believe that's where the strength lies, therefore dreadlocks are not just consider for style.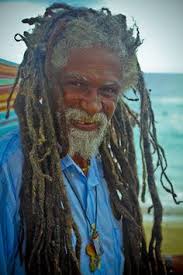 iii).Rastafarians believe the Ethiopian national flag was use during Haile Selassie reign.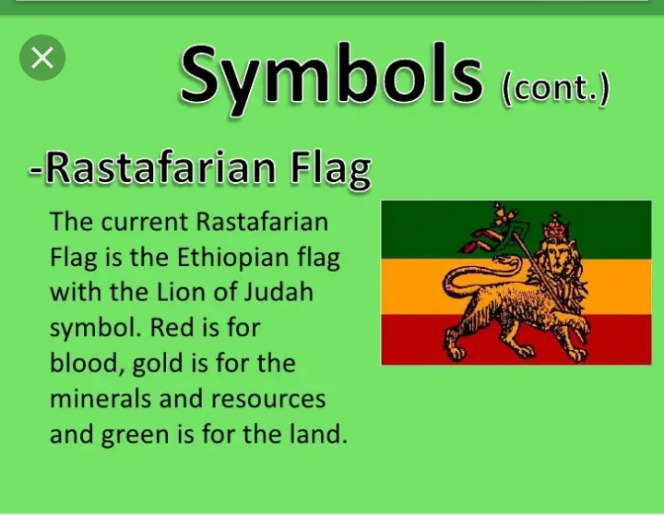 (iv).To improve their spiritual awareness, Rastafarian smoke marijuana.
They do not consider smoking bhang as taking of hard drugs.Instead, they believe it is a medium that is used to open their mind's, ( third eye) and increase their spiritual awareness. In addition using cannabis its believe for improvement of ones health.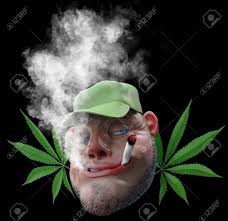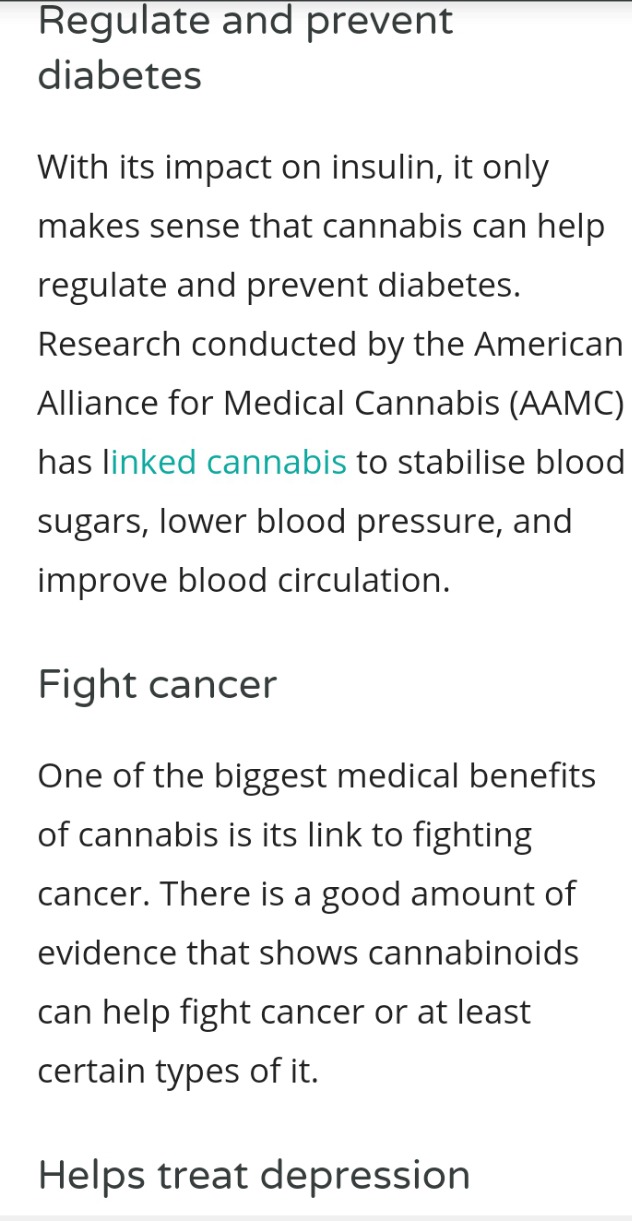 Content created and supplied by: [email protected] (via Opera News )