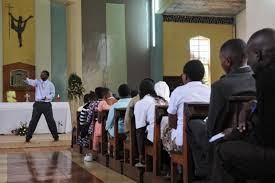 Church leaders perform one of most noble duties in churches today. They do devote their lives to serving God and fellow christians in a very Holy way. It is believed that for one to be a church leader then he must be leading a very righteous life so as to be Called by God.
In the same measure, these leaders must emulate God's teachings and even withstand pressure from different corners of the church.
A church elder in in Kitale Surprised many Christians when he demanded for his name to be withdrawn from the church committee saying that the pastor had ignored and rubbished his advices.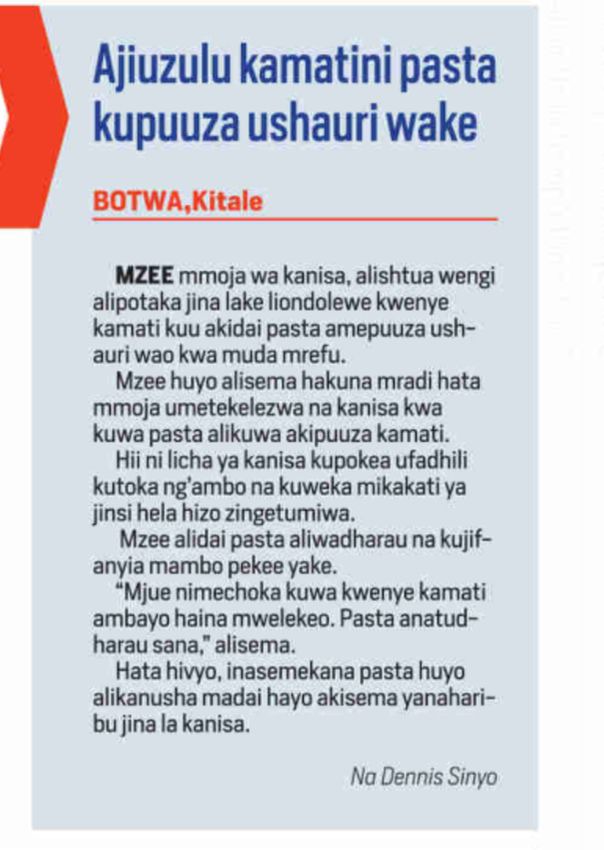 The church elder said that there's no any single church project that has been performed due to the pastor ignoring the church committee's Sentiments. Nothing has been done despite the church receiving donations from abroad.
The elder church leader said that the pastor had looked down upon them and that he does operate as per his plans and not that of the church committee.
The elder told others that he was tired of being in a committee that lacked vision. "The pastor has despised the committee." The elder said.
The pastor denied the elder's allegations saying that it was tainting the image of the church.
Do you think the elder did the right thing to resign.
Content created and supplied by: Benadhizo (via Opera News )