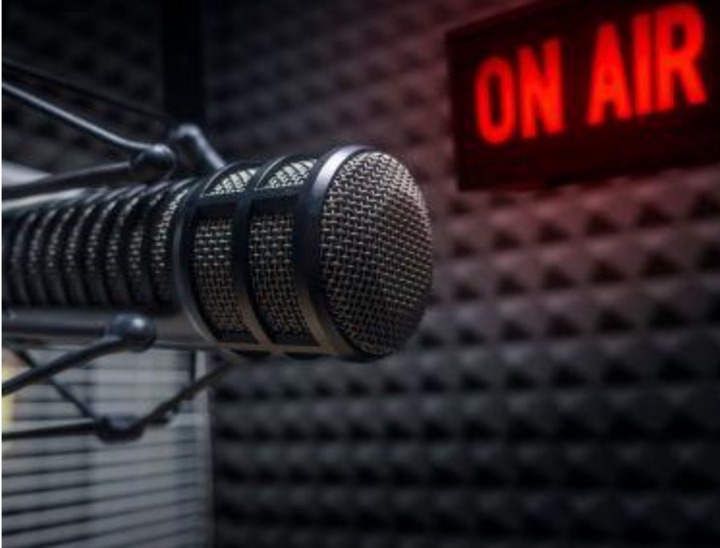 Citizen Radio Journalist Kamau Munywa who hosts the "Good Evening Kenya" show has criticized president Kenyatta over his use of his local dielect while addressing a gathering at Sagana state lodge over the last weekend. The Journalist said that the president is a symbol of national unity and is wrong to use his first language in addressing issues of national importance.
Munywa went further to request the president to allow constructive criticism on areas that he or the citizens felt the president was going wrong. The journalist's comments come just days after some leaders from the Mount Kenya region including Mwangi Kiunjuri disagreed with how the president handled the meeting and his remarks.
In the month of January 2021, president Kenyatta also used local vernacular FM radio stations to talj to Kenyans, a move that was also criticized by a section of Kenyans. Therefore, many Kenyans tend to agree with Munywa's sentiments urging the president to be the symbol of national unity as enshrined in the constitution.
Content created and supplied by: SOduma (via Opera News )