This is the picture of Moi Avenue, Nairobi in 1907 that has brought the internet to Standstill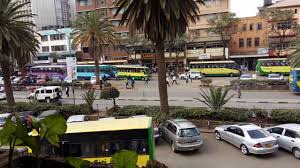 |Courtesy
The internet has been brought to a standstill by the photo of the famous Moi Avenue in Nairobi in 1907.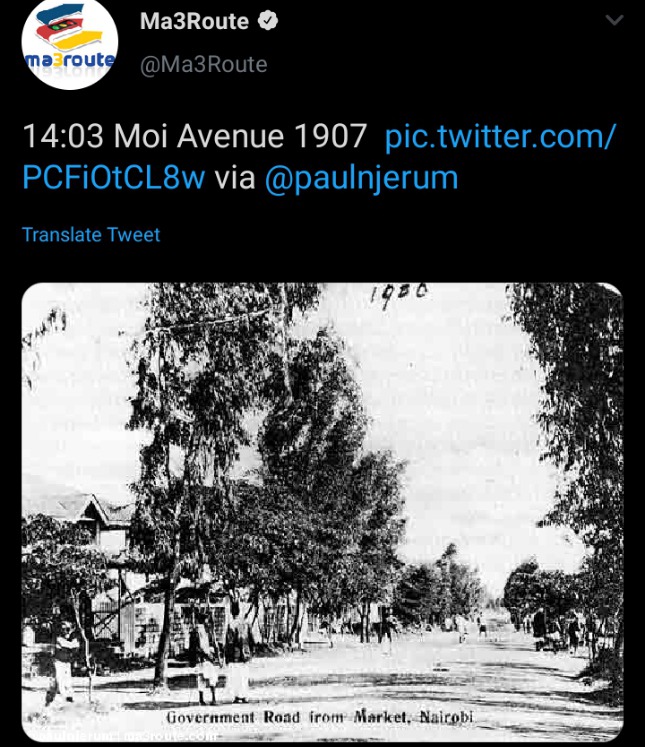 Netizens could not believe the beginning humble state of the avenue before it rose the now glory as one of the most famous avenue in the Nairobi central business district (CBD).
Mio avenue was formally known as the First Station Road. By 1907 the name had change to the Government Road. From the photo we can note the caption below the photo which reads, "Government Road from Market, Nairobi"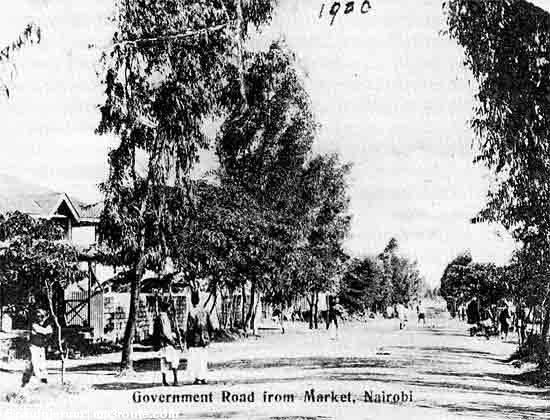 |Courtesy
Moi avenue is now a major road inside the central business district of Nairobi. It is one of the oldest roads in Nairobi. The road is intersected by Kenyatta Avenue, City-Hall Way and Haile Selassie Avenue running from east to west
History of Moi Avenue.
The road is one of the two pioneer roads built in Nairobi. The road was initially called First Station Road because Nairobi Railway Station was located along this road. In 1901 its name was change to Government Road because the road had grown to be home to most government offices and buildings.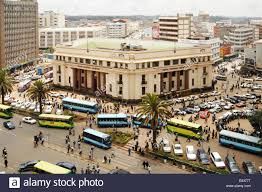 |Courtesy
It is along the Government Road that late politician Tom Mboya was gunned down in 1965. Later the name was change to Moi Avenue for Daniel Arap Moi after Kenya became independent as a sign of nationalism.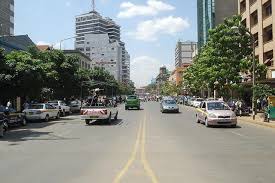 |Courtesy
From the photo, the road in 1907 was not tarmacked with trees along the road. People also could be seen walking along the street.
From 2020, the year 1907 is a century plus 3 more years. This means that the photo was taken early in the 20th century. Almost all readers reading this articles had not set foot on this cold earth.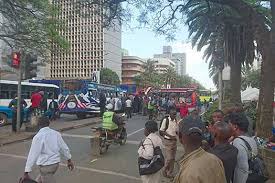 |Courtesy
Share your thoughts on this in the comment section down below.
Don't forget to LIKE, SHARE and most important, don't forget to FOLLOW Big Kev for more engaging articles.
Content created and supplied by: Big_Kev (via Opera News )